Collaborative Mapping Projects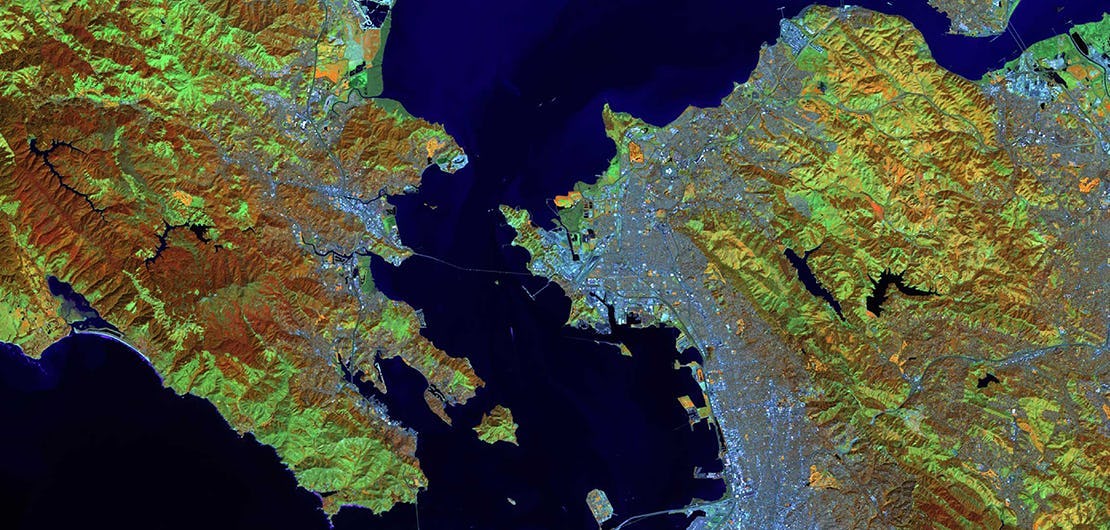 Collecting field data and putting together maps with stakeholders is a precious effort. For specific engineering work that requires only the highest quality of data, the industry usually relies on specialised equipment tailored to this job. However, oftentimes your clients' data needs are more coarse and specific to their situation, in for example ecological assessments and asset mapping, leaving you without off-the-shelf solutions fitted to these use cases and needing to get creative with the tools used to gather, manage and visualise the spatial insights required.
Ellipsis Drive can support your collaborative mapping activities, ensuring efficient teamwork between on-site and in-office teams and well as between stakeholders. By using the Ellipsis Drive web application you can digitally map any assets of interest in real-time via your mobile device on-site, while project stakeholders in the office can access this data directly and simultaneously via their endpoints of choice. Automated version control helps you keep track of the mapping process and optimizes your project management.