Collaborative Spatial Analytics Project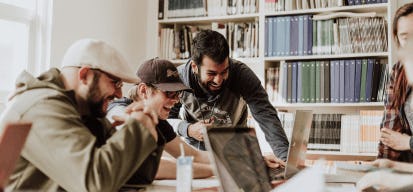 Great spatial intelligence is delivered by interdisciplinary teams. The best spatial intelligence is created with direct input from your clients. However, collaborating on spatial data is always hard because data driven professionals from various disciplines, such as data scientists, developers, GIS experts and project managers, have different needs and preferences when it comes to using spatial data. The result is a fragmented, time-consuming process when spatial data changes hands often and needs to be manually converted into a usable format for each of them. Keeping track of data versions and working on data simultaneously is near impossible. 
Ellipsis Drive is created to make interdisciplinary collaboration easy by offering all professions simultaneous real time access to the data that is shared between them via their end points of choice. OGC protocols for GIS professionals, Python for data scientists, API with plugins and packages for developers and a web viewer for non-tech professionals such as (most) managers and policy makers. Now, stakeholders can easily share raw inputs, intermediate results, comments and end products between each other while Ellipsis Drive takes care of proper access, versioning and permissions. Enabling collaboration and project management with the highest level of convenience. Saving valuable resources by boosting productivity.