Data Delivery and Integration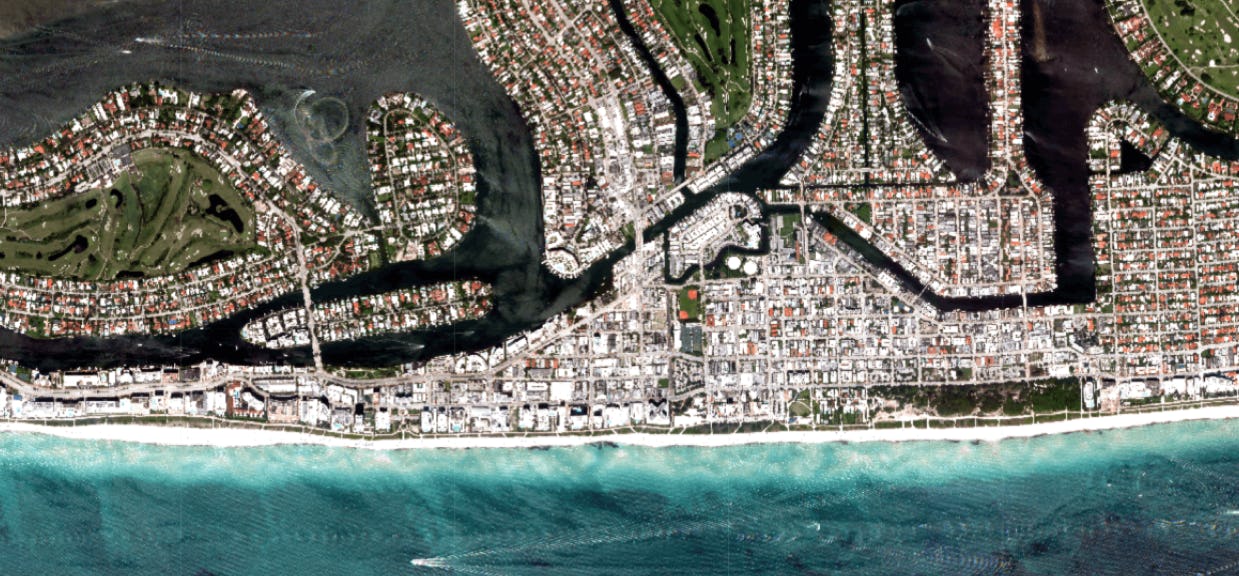 To avoid leaving your clients with a fragmented and underwhelming experience that hurts your customer relationships, you need to meet their ever-evolving data consumption needs. As such, you help your customers successfully integrate your data products into their unique workflows, apps and organization by investing hours of account management, consulting and solution engineering, on top of developing and maintaining your own APIs, server environments, custom applications and web services. All of this effort diverts time and resources away from how you,  as a producer of spatial data, add unique value. As such, meeting the plethora of current and future data integration needs with self-made and self-maintained solutions is distracting, not scalable and highly time inefficient. 
Ellipsis Drive can focus your operations while delivering a top shelf data integration experience for your customers. Choose to share your data products via Ellipsis Drive to support all popular endpoints and packages off-the-shelf. This enables your clients to optimally ingest, integrate, and enrich your data with their own right away, regardless of their specific data consumption preferences. This saves your valuable time, keeps you focused on where your company adds unique value, and fosters a great relationship between you and your client.