Dynamic Result Sharing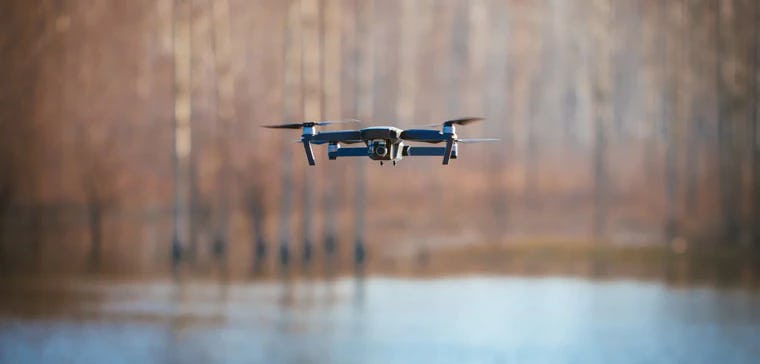 Sharing the results of your latest data acquisition or analytics effort with your clients and partners in a professional and timely manner is essential for their situational awareness, ability to cooperate, and project success. However, getting 2D and 3D spatial data products shared and visualized can be a cumbersome process due to the required level of GIS or data engineering knowledge and the dependence on specific software applications and hardware requirements for proper display, exploration and interpretation of these data. 
Ellipsis Drive enables spatial data producers such as drone operators and spatial data scientists to instantly host, visualize and share acquired results with your target audience. In under 5 minutes, you can get your uploaded 2D and 3D spatial data files on Ellipsis Drive converted into a live map and share it with your partners and clients by adding them to your folder or simply sharing a link to your data. Literally every type of customer can now easily access, edit and interpret your visualized content, regardless of their level of GIS or data analysis expertise. Sharing your project results has never been easier!