EO Data Resellers
Ellipsis Drive enables hassle-free data delivery for you, seamless data consumption for your buyer, and optimized data management for anyone in your buyer's organization.
TRUSTED BY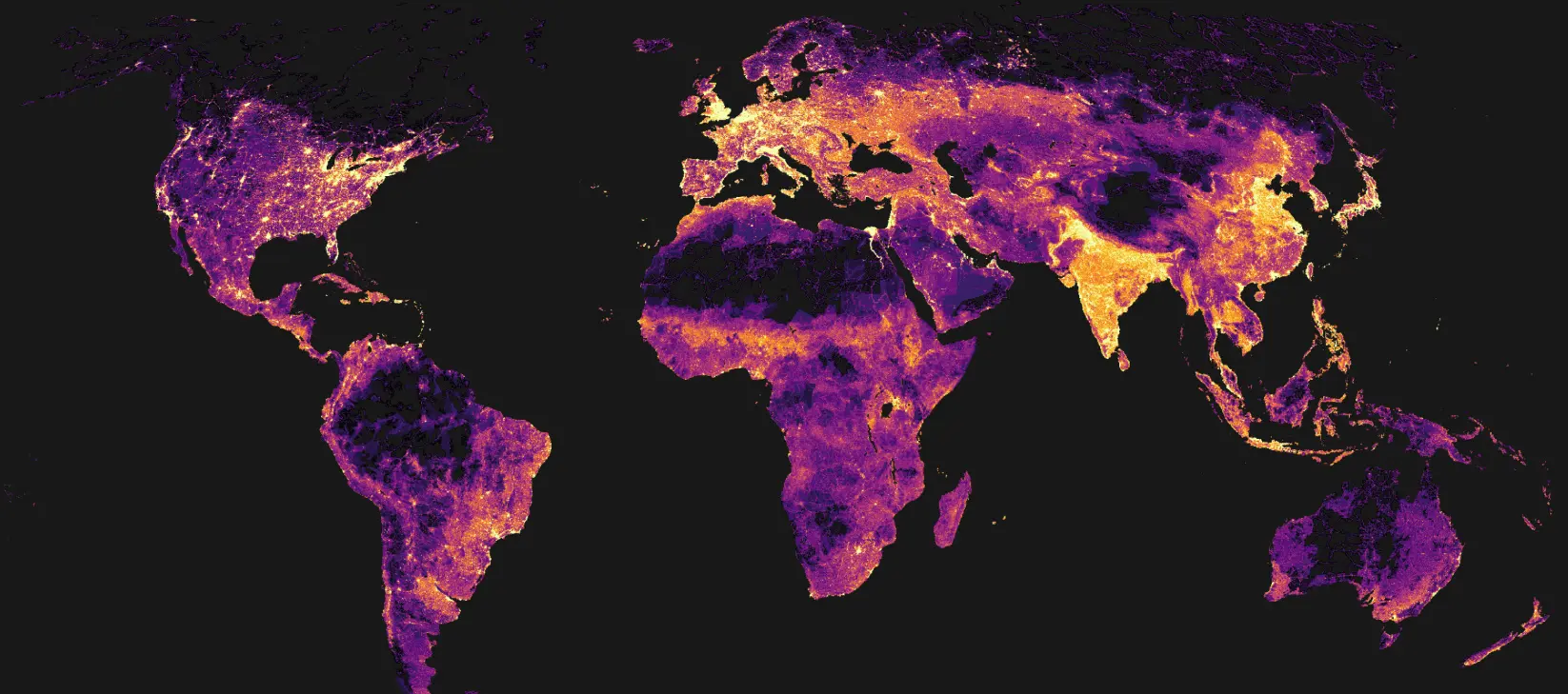 EO DATA RESELLERS AND ELLIPSIS DRIVE
Upload. Share. Consume.
Leverage Ellipsis Drive as a complementary data delivery method to your existing product architecture. Make it easy for all end-users to access your 2D & 3D spatial data products with any workflow or app.
Start your journey now!
For resellers offering data off-the-shelf
Use Ellipsis Drive to provide (subscription-based) access to your standardized data products. Simply name your price, set your permissions, and invite people to subscribe.
For resellers offering data on-demand
More easily serve a segment of your current userbase or expand to new industries without the need for custom solution engineering.
"We have imagery delivered via Ellipsis Drive for easy data management and seamless integration with our clients processes."
Jordan Schwantz
Partner Success Manager at SkyWatch
"We want satellite data in the hands of the many, not just the few. As such it should be as easy to consume as any commodity. Ellipsis Drive supports that mission."
Thomas VanMatre
Global Business Development at Satellogic
"Normalising thermal imagery and providing users with a smooth consumption experience is an imperative first step in successfully going to market with our ahead-of-the-curve data product. Ellipsis Drive makes this easy"
David Paredes
CSO at Aistech Space
"It is the arduous process of storage, delivery, and integration where ED and Arlula make the revolution happen that harnesses the potential of EO data"
Sebastian Chaoui
CEO at Arlula
See Ellipsis Drive in Action!
Hear why Satellogic, Skywatch, and Spacety trust Ellipsis Drive to share data with their clients!
See Ellipsis Drive in Action! Schedule a demo today.