Ground Segment-as-a-Service Providers
Use Ellipsis Drive as the infrastructural add-on to your ground segment operations and offer your clients off-the- shelf EO data hosting, delivery, and integration capabilities from Day 1.
TRUSTED BY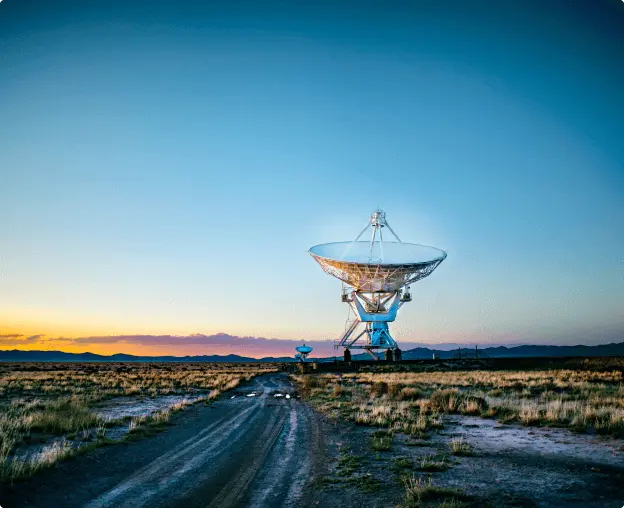 GROUND SEGMENT-AS-A-SERVICE PROVIDERS AND ELLIPSIS DRIVE
Offer a complete end-to-end Ground Segment Service
Expand your ground operation services and make a truly end-to-end offering with Ellipsis Drive's data hosting, delivery, and integration capabilities. Decrease your own risk of churn by ensuring the last mile of data delivery and integration is taken care of for your EO satellite relient clients.
Start your journey now!
"We want satellite data in the hands of the many, not just the few. As such it should be as easy to consume as any commodity. Ellipsis Drive supports that mission."
Thomas VanMatre
Global Business Development at Satellogic
"It is the arduous process of storage, delivery, and integration where ED and Arlula make the revolution happen that harnesses the potential of EO data"
Sebastian Chaoui
CEO at Arlula
"Our EO data based information products place high demands on the flexibility and performance of the underlying data infrastructure. By collaborating with Ellipsis Drive, we can focus more on further improving the quality and user-friendliness of our products, which serves the interests of our customers."
Roland Hooghiemstra
Chief Executive Officer (CEO) at SCIENCE [&] TECHNOLOGY CORPORATION
See Ellipsis Drive in Action!
Hear why Satellogic, Skywatch, and Spacety trust Ellipsis Drive to share data with their clients!
See Ellipsis Drive in Action! Schedule a demo today.