Spatial Analytics Providers
You bring efficiency and value to your customer's operations by creating actionable spatial intelligence. Ellipsis Drive complements your technology and infrastructure, creating the easiest & most user-friendly solution to manage and use your spatial data products.
TRUSTED BY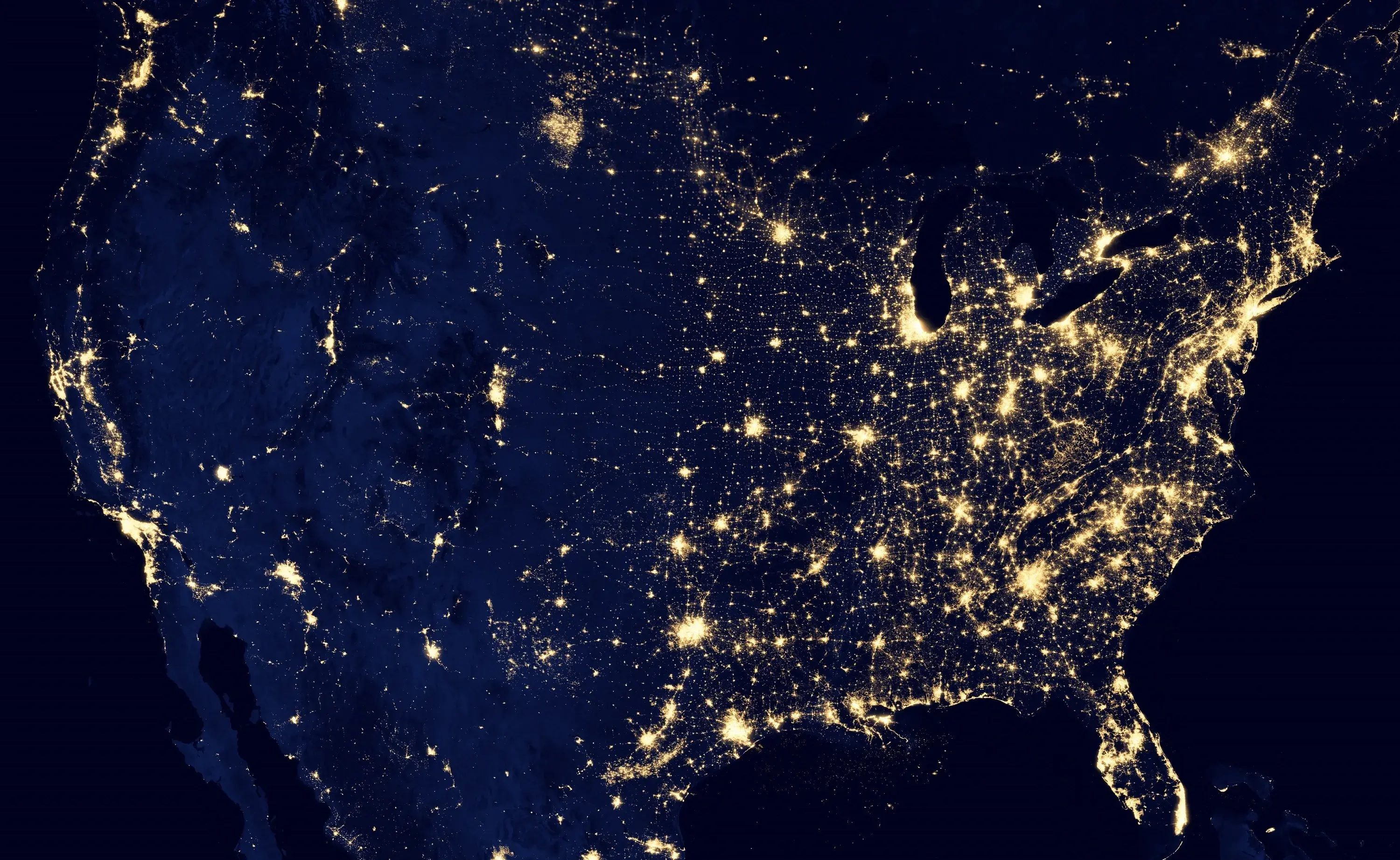 SPATIAL ANALYTICS PROVIDERS AND ELLIPSIS DRIVE
Spatial data management made easy
Ellipsis Drive makes your spatial data easy to access and use. It's ready to seamlessly integrate with any software, framework, or stack that your people know and love while enabling optimized data management, collaboration, and delivery flows.
Start your journey now!
"Ellipsis Drive is our #1 choice of no-nonsense backend for easy integration of spatial data with our tailor-made front-ends."
Thijs Perenboom
Data Scientist at 52IMPACT
""Ellipsis Drive is all we need to make our spatial datasets Data Science ready.""
Arjan Knol
Data Scientist at DOKdata
"Our EO data based information products place high demands on the flexibility and performance of the underlying data infrastructure. By collaborating with Ellipsis Drive, we can focus more on further improving the quality and user-friendliness of our products, which serves the interests of our customers."
Roland Hooghiemstra
Chief Executive Officer (CEO) at SCIENCE [&] TECHNOLOGY CORPORATION
"Ellipsis Drive helps us visualize and live-stream our high volume spatial datasets to support the efforts of our sales team. We experience great responsiveness from Ellipsis Drive whenever we need their assistance."
Vikalpa Jetly
Founder & CEO at EARTHDEFINE
""Ellipsis Drive provides a full solution for data sharing, management and collaboration when relaying our results to clients.""
Dominique Cirkel
Data Scientist at ILIONX
"Ellipsis Drive helps us flexibly render vector and raster data in our own application. We especially value the easy conversion of raster data to map tiles. I would happily recommend this solution to peers!"
Jakub Dziwisz
Chief Operating Officer at Orbify
See Ellipsis Drive in Action!
Hear why Satellogic, Skywatch, and Spacety trust Ellipsis Drive to share data with their clients!
See Ellipsis Drive in Action! Schedule a demo today.