GIS
How the Roadwork Industry Can Benefit From GIS Technology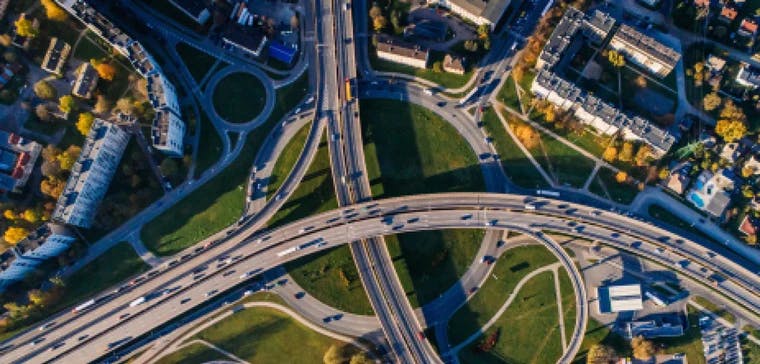 Liked what you read?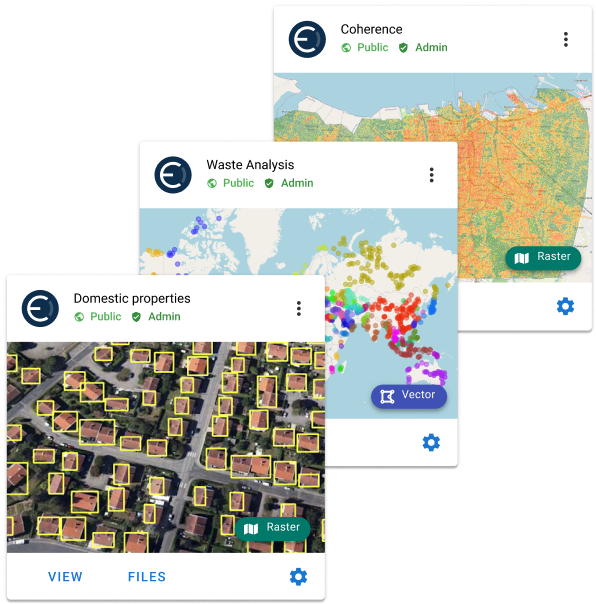 Subscribe to our monthly newsletter to receive the latest blogs, news and updates.
A geographic information system (GIS) is a system used to capture, store, analyze, manipulate, and present all types of geographical data.  Since its inception, GIS technology has helped the roadwork industry enhance its operational efficiency. 
Such systems allow you to plan, manage, and maintain road infrastructure using dynamic maps that offer a real-time picture of your geodata. Through the use of an online GIS, you can obtain different information from different systems and consolidate them in one shared platform. You can even bring your teammates to collaborate and work on solutions based on the data gathered. 
In this article, we are going to discuss the benefits of GIS technology for the road work industry:
GIS technology allows you to store data and information accurately.
During road work or maintenance jobs, you usually end up with different types of reports—which can all be a bit overwhelming. You need to understand the condition of the roads, bridges, potholes, road lines, and so on. Having all of this data in one place can help you make better decisions. 
Online GIS allows you to store different types of data and customize them according to your needs. The data can be interconnected with specific geo-locations or coordinates to help you and your team understand it easier with an interactive map. Truly, GIS platforms can make it easier for you to conduct field operations and improve your strategies. 
You can oversee the roadwork in real time.
Managing a team when you are in the office is challenging. You need to work while in the office, but also be thinking about the site and the project. What if there was an issue? How would you know where the issue is and what the situation looks like on site?
Using GIS technology, you can place the issue on the map to mark it easily. You can use the map editor to edit, analyze, and share the data with your team. When they go on-site, they already know what to expect.
The maintenance can also send back accurate information with their tablets or mobile phones. There's no need to run back and forth to the office to submit forms and maps. The data is instantly available, and you can easily customize it. You can also allow other team members to access the maps and data.  
Aside from easy access to data, it can give you valuable insight to predict future issues, such as cracks on the roads, potholes, and vegetation risks. When you create an informed risk plan, you can save time and money. 
You can get accurate information.
It is a must to receive up-to-date information when you're in the office or in the field. All this data must be easily accessible. It will make it easier for you to supervise the day-to-day jobs of the various teams. Moreover, it increases team effectiveness and communication. 
You don't have to wait for them to come back to the office and download all the reports. All you need is a system where you can share information. Additionally, the GIS cloud is fully scalable—fit for any project size. 
Enhance Road Work Industry Efficiency With GIS Technology
Online GIS technology is a good platform to supervise a team and a project. The information would be readily available, which makes it easier for everyone to fulfill their tasks. All you need is to implement the technology.
Do you need a cloud GIS software? Ellipsis Drive has a simple storage-based business model: you pay a monthly fee for the amount of data in your Drive. Contact us today!
Take the Ellipsis Drive tour
in less than 2
minutes
'
A step-by-step guide on how to activate your geospatial data.
Become familiar with our user-friendly interface & design
View your data integration options
See how it works