Company Update
Ellipsis Drive 3D Viewer Announcement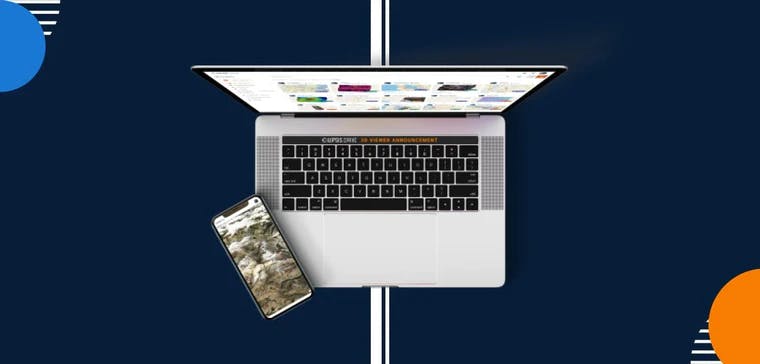 Liked what you read?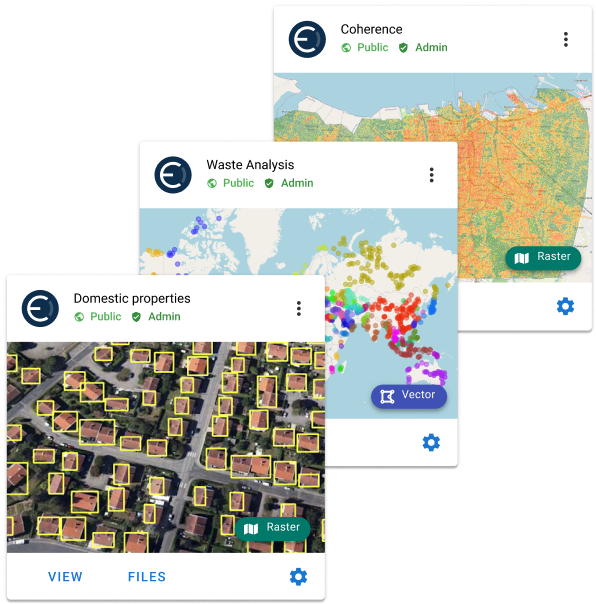 Subscribe to our monthly newsletter to receive the latest blogs, news and updates.
The first drive for spatial data releases a plug-and-play 3D Viewer.
On September 15th Ellipsis Drive officially releases 3D mode for its web viewer. This will complete the Drive as a plug-and-play tool for managing and sharing any type of spatial data. The new 3D mode allows users to ingest, display, combine and share any 3D raster and vector data just like their 2D counterparts. This creates an easy way for spatial data producers to deliver their 3D products while giving clientele frictionless data management, inspection, and ingestion. By including 3D capability, Ellipsis Drive has added that final bit of dexterity to its user's central repository for spatial data. 
"We believe that democratization is the future of spatial data and that 3D data should be no exception. We are proud to support the shift towards shareability and interoperability in today's industry landscape." 
CIO, Minghai Jiang at Ellipsis Drive.
"The geospatial data industry is seeing an increased demand for interoperability from the user community. This demand, growing stronger every day, is why we stand firm behind the vision of our product
CEO, Rosalie van der Maas at Ellipsis Drive.
Features and benefits of 3D mode include:
Browser-based shareability of any 3D data of any size. 
Real-time collaboration in the cloud.
Plug-and-play data integration to all popular endpoints. 
The 3D mode will be available starting September 15th with a gigabyte-based payment plan. For more information on Ellipsis Drive or the new 3D features, visit ellipsis-drive.com. 
Ellipsis Drive is the first-ever drive dedicated to managing and sharing spatial data. Users can now activate any 2D or 3D spatial data into online dynamic maps that are ready for collaboration via the top endpoints of choice. With a simple folder structure in a GoogleDrive-like browser environment, Ellipsis Drive makes it easy for spatial data producers and spatial data users to share their products and content. 
Take the Ellipsis Drive tour
in less than 2
minutes
'
A step-by-step guide on how to activate your geospatial data.
Become familiar with our user-friendly interface & design
View your data integration options
See how it works