Overcoming the Greatest Challenges for Strategic GIS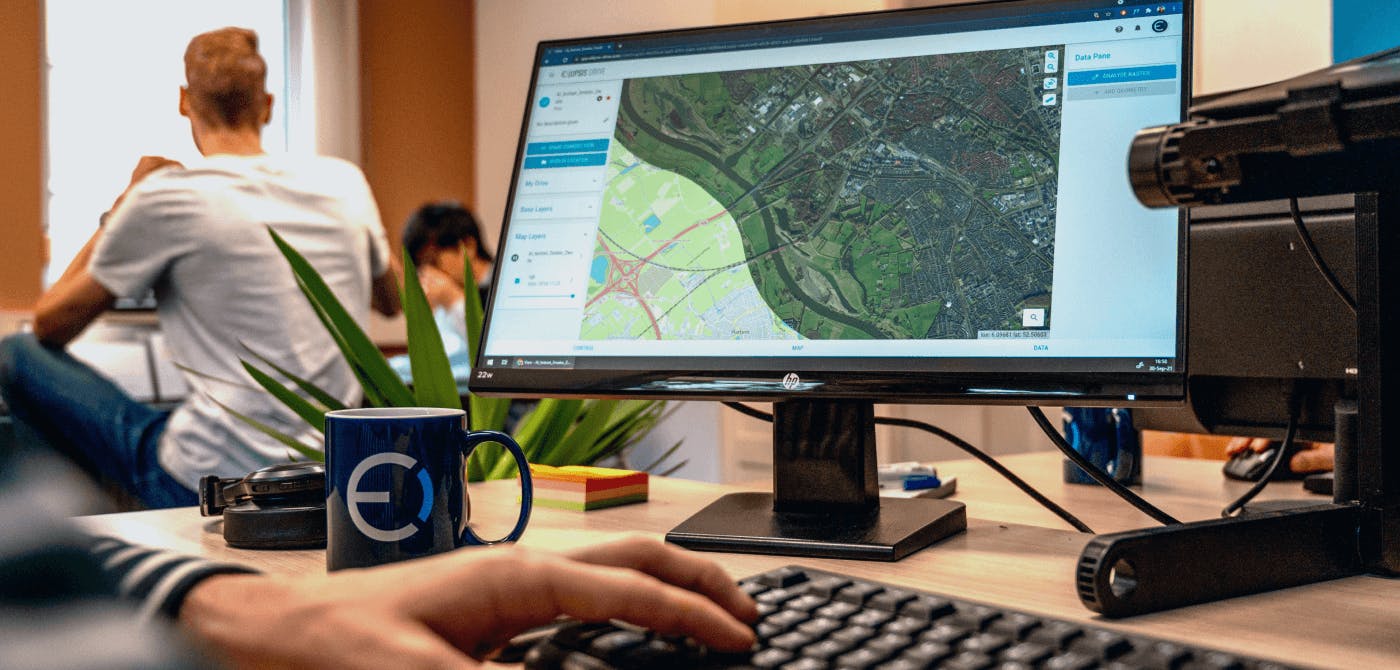 Liked what you read?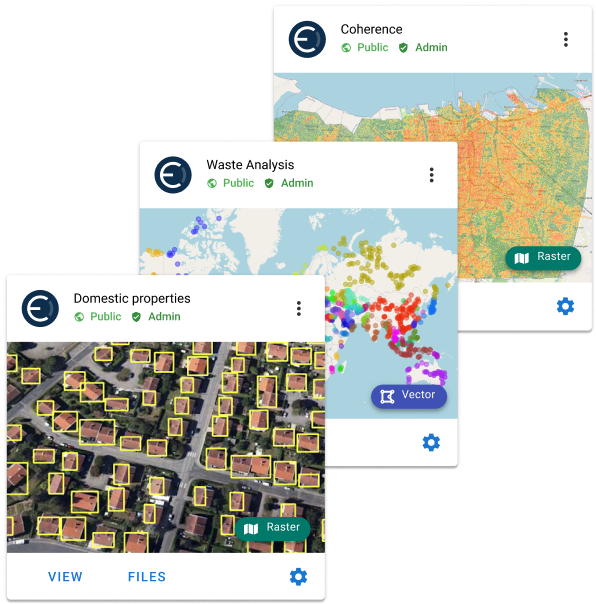 Subscribe to our monthly newsletter to receive the latest blogs, news and updates.
Introduction
Much of what will happen in the future is uncertain in this age of upheavals. What is unthinkable now can become a standard a year from now, and only those businesses that accept constant changes will survive in this new era.
GIS professionals face a similar challenge. Access to the proper tools can speed up GIS transformation and help organizations develop smart solutions through gathering and sharing the correct data, implementing the most up-to-date technology, and facilitating cross-departmental communication.
Digital transformation may be complicated, but it is an inevitable aspect of life. If you want to thrive, whether you're a multibillion-dollar corporation or a government department or agency, you need to adjust your procedures according to the emerging tech-centric trends. 
Challenges for Strategic GIS
Here are the common issues that many GIS companies encounter and how Ellipsis Drive is the answer to these issues:
Internal Communication Improvements
GIS specialists are at the heart of GIS operations, extracting data sharing insights and developing applications for departments. Every piece of data generated by GIS teams, every insight gained, and every report produced tells a story that helps someone in another department perform better.
Many industries rely heavily on aerial images to communicate their stories. GIS experts from all sectors utilize imagery to build precise base layer maps seamlessly into their GIS, CAD, and open-source mapping platforms. 
With so many interconnected points and data sources in a single network, it can be incredibly difficult to enact improvements and disseminate information to the system. . 
Ellipsis Drive's first of its kind spatial data drive leverages cloud technology to centralize your GIS datasets and operations. Our drive also accommodates simultaneous and instantaneous access without the need to download heavy files at the user end. The UI is designed to cater to stakeholders of varied technical backgrounds.
Budgeting and Procurement 

Budgeting is a tedious and challenging venture, especially so in the case of procurement. As GIS teams are in charge of assets, tools, and systems shared among cross-functional teams, their outputs are generally for the benefit of others. This leads to complicated procurement processes, which may hinder the teams' ability to implement technological solutions. 
Most of the GIS management tools usually come with a retainer payment model that also increases with increase in collaborators. This proves to be quite expensive for smaller companies. 

Ellipsis Drive works on a simple storage based pricing model. This means that you only pay for the data that you host in your account. You can scale up or down easily depending on your business needs and financial standing. Just pay for what you store!
Data Management Issues

GIS works with massive amounts of geodata. Data is meaningful only if it is accurate, current, and comparable. Correcting erroneous data takes time, resources, and funds, all of which are in limited supply for most GIS teams. 

With new and easy sources of acquiring geospatial data on the rise, the need to ensure its quality and interoperability is integral.

You may improve the quality of the data you deal with by implementing technologies that digitally transform data acquisition. Your initiatives, innovations, and analyses will be more accurate, agile, and informed if you solidify your data. 

Ellipsis Drive transforms data coming in from various sources and converts it into a central repository that can be easily shared and accessed by collaborators. Our drive is also compatible with all the popular endpoints and off-the-shelf protocols. This makes your data more valuable and easy to integrate with other systems and softwares.
Conclusion
It is critical to equip your GIS teams with the appropriate tools in order to maximize their output. Being aware of the challenges and building a solid GIS foundation with the right tools as early as possible will go a long way in executing your strategies and achieving your business goals. 
Finally, preparation is half the execution!
Ellipsis Drive is optimized for sharing, collaborating on, and selling geospatial data. Are you interested to know more about our unique spatial drive solution? Schedule a free 30 minute online demo with our geospatial expert and see if we're a good fit for you and your business needs.
Take the Ellipsis Drive tour
in less than 2
minutes
'
A step-by-step guide on how to activate your geospatial data.
Become familiar with our user-friendly interface & design
View your data integration options
See how it works