GIS
The future of GIS Technology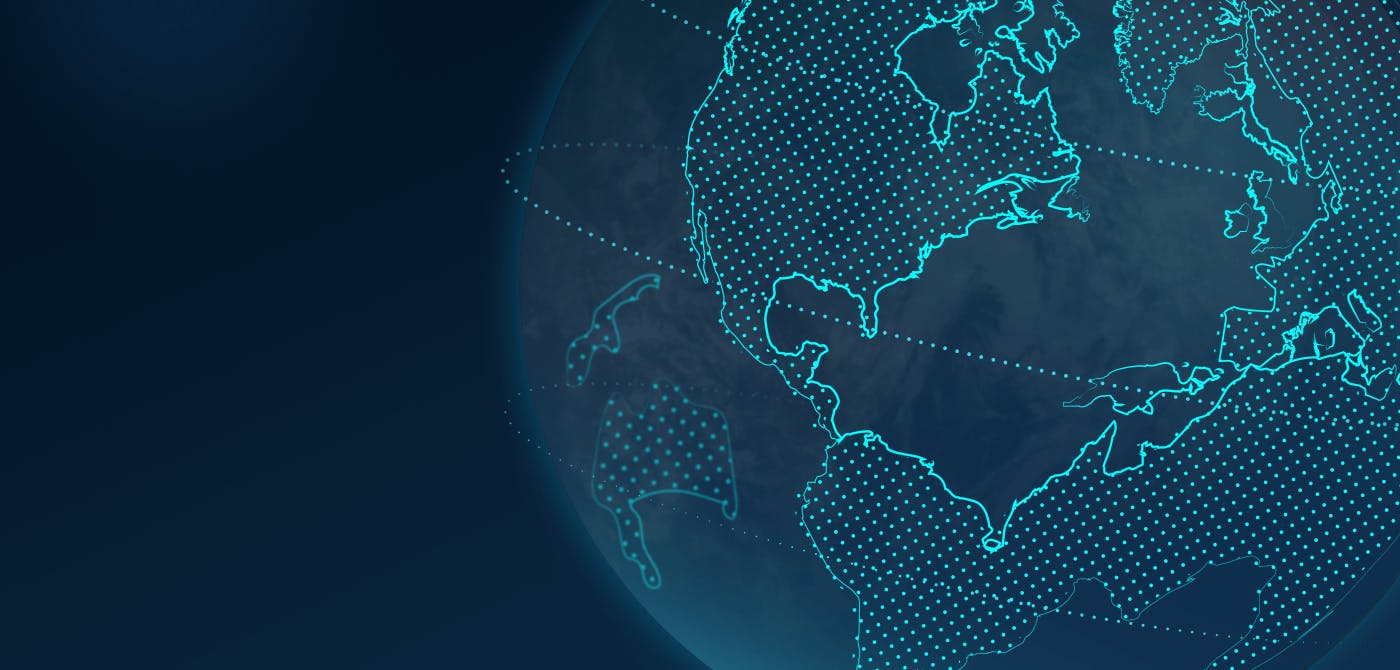 Liked what you read?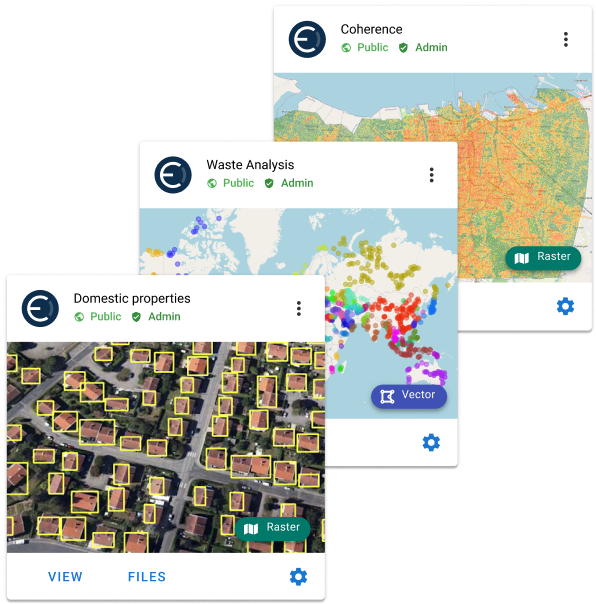 Subscribe to our monthly newsletter to receive the latest blogs, news and updates.
Why is GIS important?
Before the answer the above, let's start off with the fundamental question. What is GIS?
Geographic Information System (GIS) is a technology that allows its user to collect, view and analyse spatial data. It provides a common base to all spatial data, including data that is represented using different projections, geodetic datums, raster datasets, and vector datasets. GIS also provides a common place where information can be presented and queried.
But why is GIS important? The short answer is that it helps with visualization of your spatial data, and well, an image speaks more than a thousand words. And GIS does just that, it initiates the journey from raw data to knowledgeable information to application.
GIS has evolved over the last few decades and has become an integral part of various industries. As it unweaves the complexities of spatial data and vernacular geographies, GIS is expected to continue its phenomenal growth in the coming years.

Information is stored in discrete data layers and can be displayed or analysed spatially or temporally. Data can be linked to other data layers and to locations. The result is that GIS offers the power to understand and visualize relationships, analyze changes over time, and predict trends within an area of interest.
What is the Future of GIS?
The growing need to collect, visualize analyse spatial data is the biggest driver behind the phenomenal growth of GIS in the coming years. Governments and businesses worldwide will increasingly use GIS to map and analyse geographical data and provide user-friendly information for better management of their resources and services. 
What is also noteworthy is that with growing number of data sources, homogeneity is an important consideration. By combining the power of GIS with spatial data viewers such as Ellipsis Drive, a unified and consistent visualization can be achieved.
This makes GIS indispensable for many industries, namely, civil engineering, land surveying, hydrology, environmental engineering, urban planning, crop management, archaeology, cartography, geomatics, and many other disciplines.
What are the applications of GIS?

GIS is currently making the journey of being a niche luxury to a integral necessity. It is forming the backbone of business strategies and decision making process.
Governments and businesses worldwide will increasingly use GIS to map and analyse geographical data and provide user-friendly information for better management of their resources and services. With the increasing demand for data visualizations and easy-to-use interfaces, GIS is no longer just a system that "hard-core" GIS users can relate to. It will be more user-friendly, so it's likely to grow popular among common users as well on the horizon. 
Here are some of the key applications of GIS
Feel free to give the full articles a read.
Smartphones and GIS : A Match-Made in Heaven
Smartphones have evolved to become deeply integrated into everyday life, but their capability to gather geographic data will increase the demand for GIS software in the coming years. GIS software vendors are already working to build a framework for mobile GIS to meet the growing demand.  
As mobile manufacturers push to make smartphones more powerful, they will create more comprehensively designed GIS tools. Google Earth, a product of Google, is a great example of a GIS-like application that can be used on mobile devices.
Other products such as the Firefox browser support Google Earth on websites, so web browsers can expect even more geospatial capabilities throughout one's browsing experience. Consequently, GIS vendors will develop new software to meet the smartphone and browser revolution.
GIS and the Cloud: Two Peas in a Pod
Cloud computing was once the internet before its global commercialization since it's still in its infancy. Cloud computing is a herculean feat in the history of computing, but it still needs to develop in many aspects. 
With that in mind, GIS vendors should leverage cloud environments to offer more features, better scalability, and higher performance. Cloud computing's potential to improve the functionality and performance of GIS systems is yet to be fully harnessed.
GIS and Big Data Working Together: A Win-Win Scenario
GIS is also working on integrating big data technologies in its applications to process and analyze vast amounts of spatial data. Big data refers to the huge amount of data generated from social media, mobile devices, smart cities, and the Internet of Things. 
Big data has the power to improve GIS software, leveraging vast amounts of data to generate meaningful results. As the world advances and technology changes, the ways people and businesses use GIS will also change. From smartphones, web browsers, and cloud environments to big data, GIS is getting a makeover to span across applications and systems.
The Bottom Line: The Future is Bright for GIS
GIS has gone from being a niche player to becoming an integral part of many industries. As the need to collect and analyze spatial data rises, GIS will become even more relevant to businesses and governments. The future of GIS is bright as its phenomenal growth is expected to continue.
Why Choose Ellipsis Drive?
Ellipsis Drive helps organizations succeed in using, producing, and sharing spatial data. Our drives help you manage and deliver spatial data science solutions, commercialize spatial analytics, manage spatial administration, monitor your environment, and more. Check out our plans and build your drive today!
Take the Ellipsis Drive tour
in less than 2
minutes
'
A step-by-step guide on how to activate your geospatial data.
Become familiar with our user-friendly interface & design
View your data integration options
See how it works