Use Case
Bureau Wetering: Real-time Habitat Mapping for Smart Engineering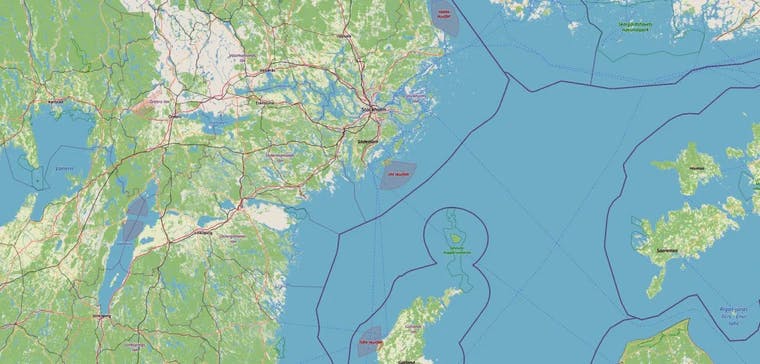 Liked what you read?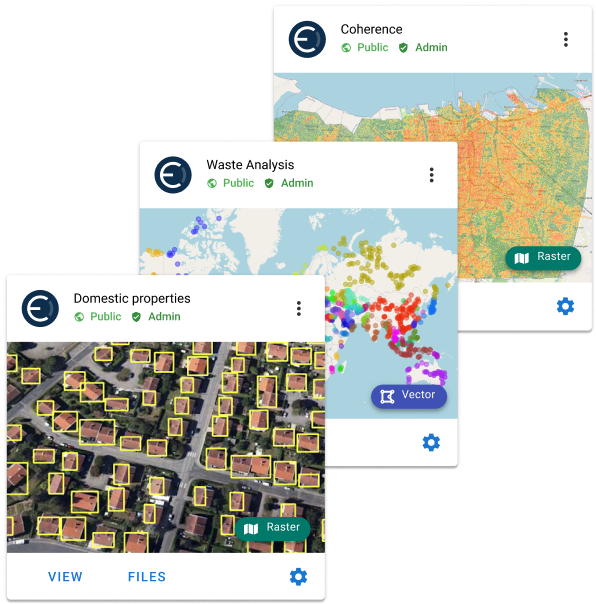 Subscribe to our monthly newsletter to receive the latest blogs, news and updates.
Bureau Wetering is a Netherlands-based civil engineering firm that safeguards water systems and ecological interests by engineering nature-friendly features like fish passageways and habitat banks. 
To make this happen the Wetering team needs to gather lots of data about the build environment. For years, this has posed a major challenge. 
Sending field workers into the field with a pen and a stack of paper maps led to fragmented and slow-moving, map making. It was arduous for engineers to make key decisions and updating clients took lots of time and energy. It seemed like even the fish thought this system was out of date. (Ok not really). 

But with cartography (i.e. the process of map creation) taking a digital turn, Bureau Wetering decided to change their approach as well.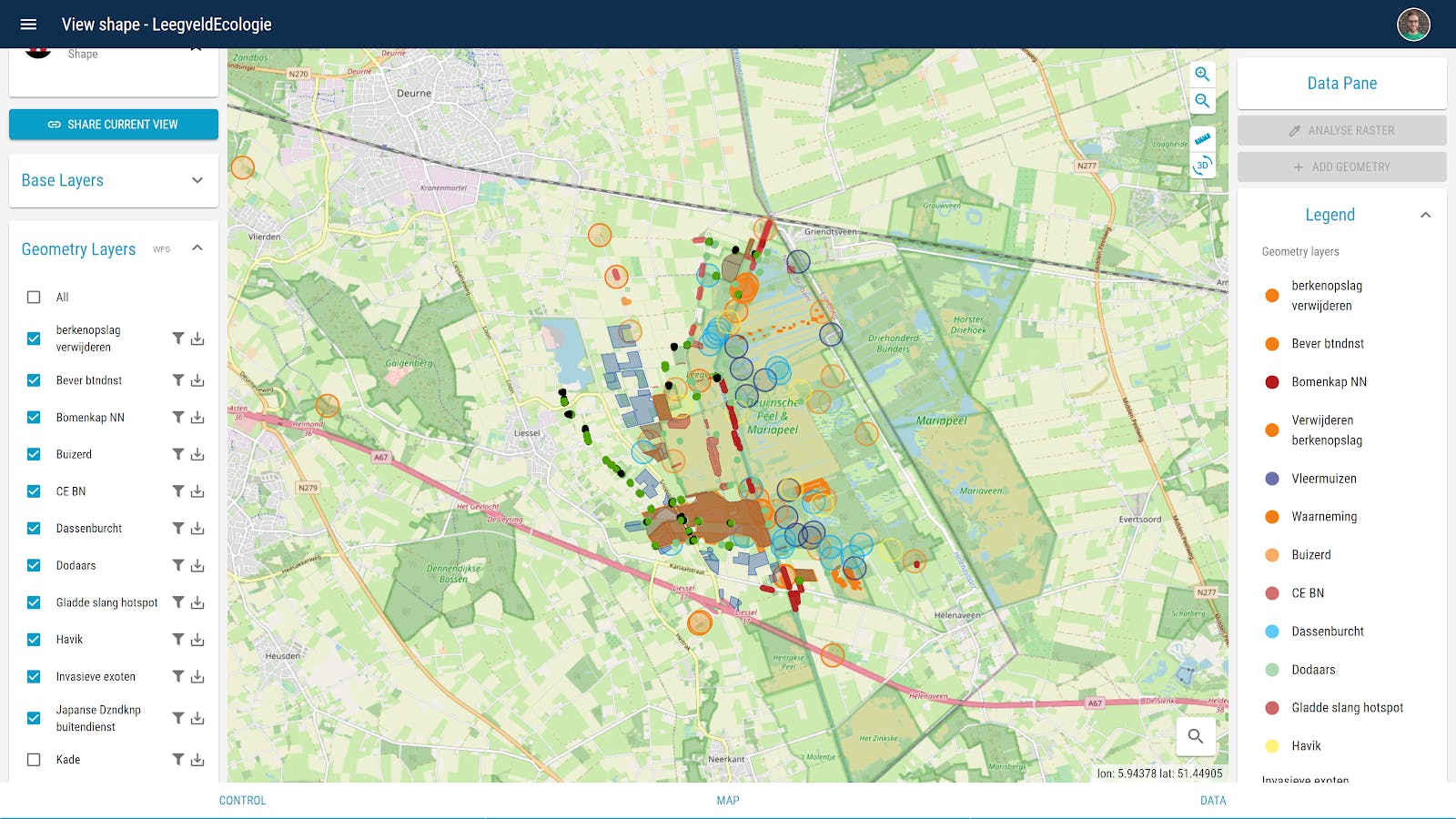 "Ellipsis Drive is very user-friendly and ensures that we as a project team always work with up-to-date information, both inside our office and outside in the field."
Marc van Veggel – Area Manager
Seeking a way to make things simpler, Wetering decided to try mapping their projects on Ellipsis Drive. Surveyors began uploading their data to a cloud-based map project, collaborating with engineers and each other in real-time, while giving their clients 24/7 access to the project via a simple web link. No energy spent!
Now Wetering can more easily safeguard waterways and habitats with well-placed project features. Surveyors have a better time digitizing and managing their data, and engineers can more easily gain insights into the environment, meanwhile, clients can always feel informed. 
Nature is happy and so are Wetering's professionals and clients!
Take the Ellipsis Drive tour
in less than 2
minutes
'
A step-by-step guide on how to activate your geospatial data.
Become familiar with our user-friendly interface & design
View your data integration options
See how it works