Use Case
Resilience BV: Sharing field status for higher sugarcane yields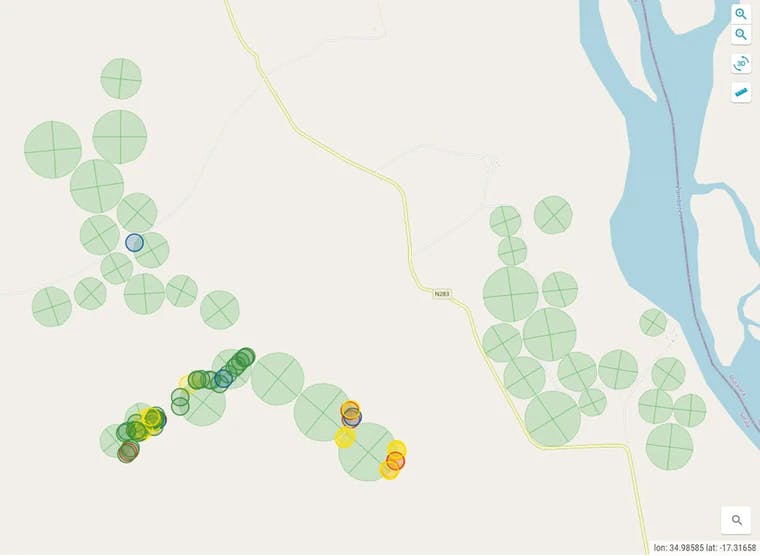 Liked what you read?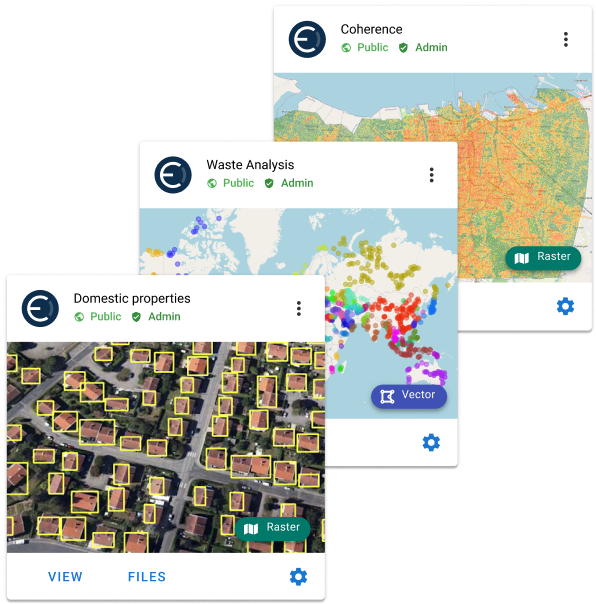 Subscribe to our monthly newsletter to receive the latest blogs, news and updates.
Resilience BV and SmartFarming BV have created a data product that is positioned to increase the production of smallholder sugarcane farmers. This innovative product, known as SmartCane is ready to add efficiency and strength to the sugarcane supply chain in Sub-Saharan Africa.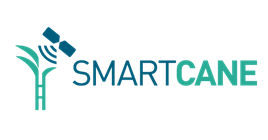 The following article details how the team at Resilience BV has developed this offer and why they utilize Ellipsis Drive in their data-sharing process. 
"Through Ellipsis Drive, we upload locations and pictures of stressed plants. Then they share a weeks' worth of data with agronomists, after which they diagnose the plant pathogens and sources of stress. This expert analysis of ground observations is used to build our machine learning models. By combining boots on the ground, machine learning, and remote sensing, SmartCane warns sugarcane producers about crop stress and guides them to a solution with a great balance between efficiency and accuracy."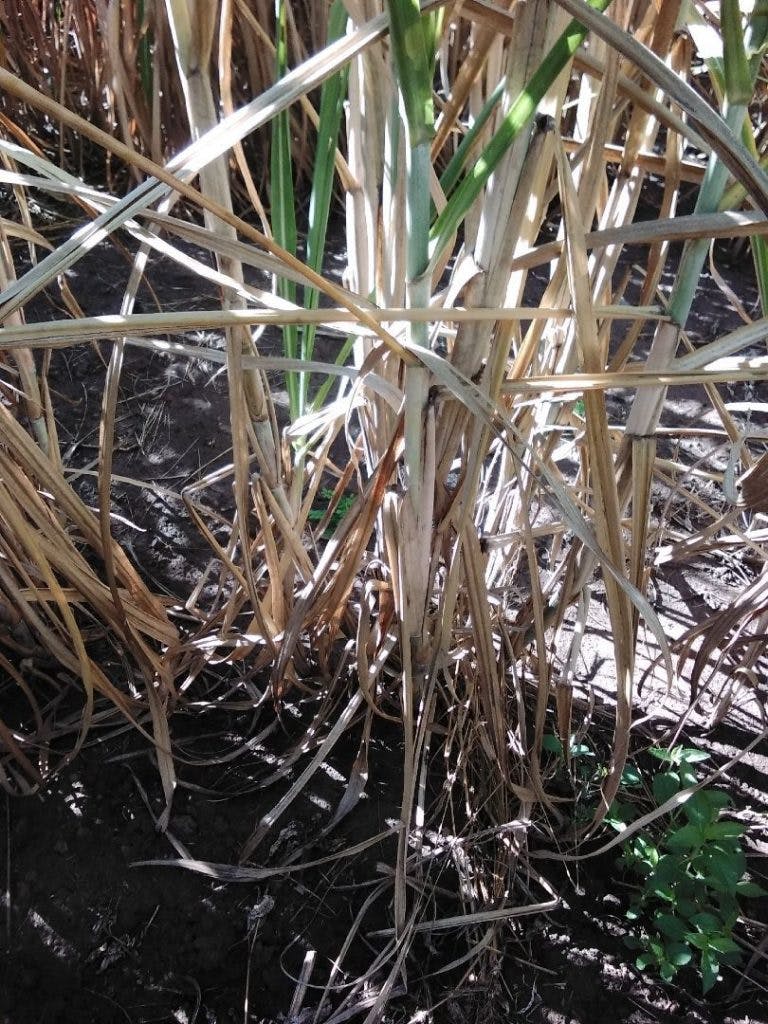 SmartCane provides agronomic and management information derived from remote sensing to commercial sugarcane producing companies and affiliated farmer organizations – "outgrowers". The objective of the service is to provide timely information, with which farmers and commercial sugarcane producing companies can make better decisions, which leads to increased income per hectare and reduced use of precious resources. The core element of their service utilizes site ambassadors who are locally present to validate SmartCane advice and field maps. Site ambassadors can also collect additional field data. This local presence is the key to quality data services and the success of users.
SmartCane uses remote sensing to analyse stresses in the fields, which they can then use to guide the ambassadors in the field. Once there, they open an app to collect information about the crops' health, geolocation, and, most importantly, photos. Resilience BV can then analyse the field situation, compare it with the remote sensing images, and send out an SMS to the cane farmers with advice or updates on the crops' health.
"We also share information with the mill that makes sugar out of the sugarcane. In particular, we share the photos and locations of the field data. This is where Ellipsis Drive comes into play. Through the platform, we can upload all the stress locations and add their photos. We then share a weeks' worth of data with the sugarcane mill, after which they can use the images to validate the stresses as identified. We can use this information again to validate our own stress identification models and improve our service to the smallholder farmers."
The most significant advantage of this workflow is that Resilience BV can easily share information without the client needing software to open it. It also allows feedback through comments or even editing the data itself. Finally, it is dynamic and allows the client to zoom in and compare the data from multiple weeks to see for themselves if there are any noticeable trends. 
Revolutionizing a regional industry was a big enough undertaking. Now with the challenge of data sharing out of the way, SmartCane is ready to enrich the sugarcane supply chain in Sub-Saharan Africa by empowering smallholder sugarcane farmers and their partners with actionable data. 
Take the Ellipsis Drive tour
in less than 2
minutes
'
A step-by-step guide on how to activate your geospatial data.
Become familiar with our user-friendly interface & design
View your data integration options
See how it works