Use Case
Fathom: Global leaders in Flood and Climate Risk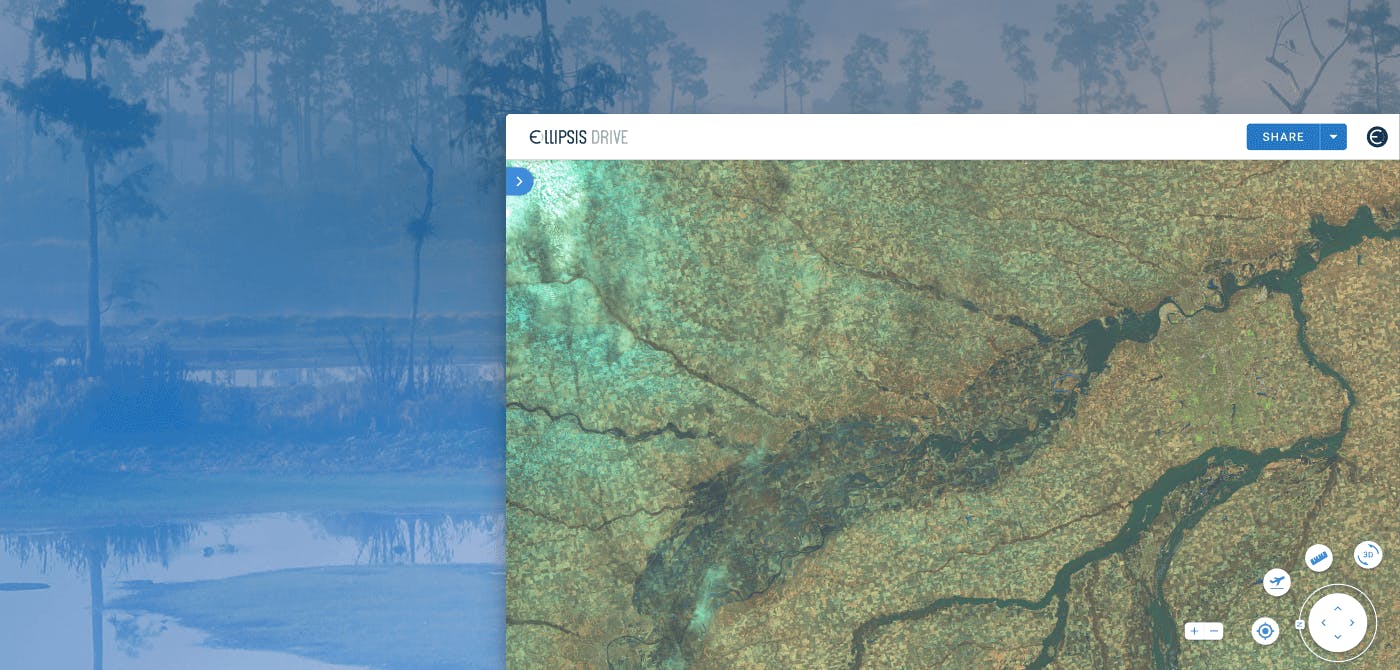 Liked what you read?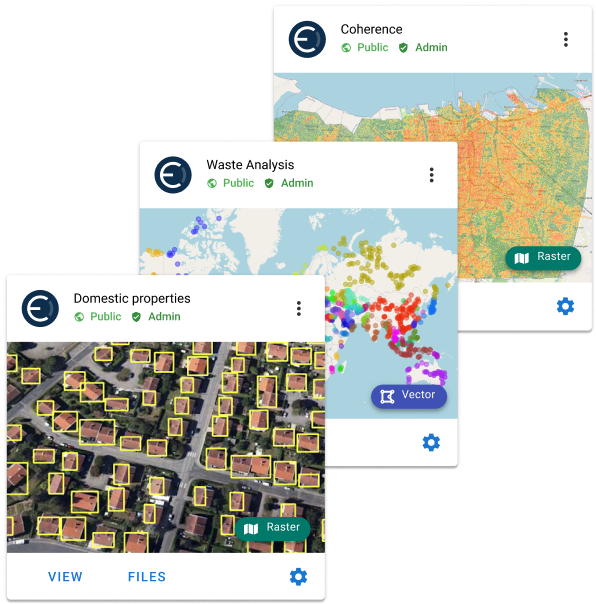 Subscribe to our monthly newsletter to receive the latest blogs, news and updates.
Introduction
In 2011, a catastrophic flooding event led to an unmodeled loss of 45.7 billion USD to insurance companies all around the world. What's an unmodeled loss? It's a loss that wasn't accounted for or foreseen by risk analysts and managers. The unfortunate and frankly scary part was that no attempts were made to model these risks back then. However, change was around the corner! Serendipitously, that unmodeled loss event caused 2 individuals undertaking their PhDs to realize that their computational flood models were able to identify risks that the entire insurance industry failed to foresee. Little did they know that they were on their way to forming a company that would eventually become a global leader in flood and climate risk mapping - Fathom. 
Our CEO and Co-Founder, Rosalie van der Maas recently had the opportunity to speak with Fathom's Co-Founder Dr Andrew Smith in an exclusive interview. You can check the entire interview here. In this article, we're going to shed light on the highlights of that conversation and use it as a platform to showcase the value that Fathom brings to the world.
Let's start off by building an understanding of one of the key products that Fathom has to offer! 
What is Flood Risk Modelling?
Flood risk modelling is the process of assessing and predicting the potential impact and probability of flooding for a given portfolio of locations. It is a valuable method for understanding flood hazards, developing effective flood management strategies and making informed decisions regarding land use and infrastructure planning. It involves using mathematical and computational techniques to simulate and analyze the behavior of water flow, rainfall patterns, topography and other relevant factors in order to understand and quantify flood risks. It helps the likes of policymakers, urban planners, engineers and emergency responders to understand potential risks associated with flooding, develop effective flood mitigation strategies and implement appropriate measures to reduce the impact of flooding on human lives, infrastructure and the environment. Flood risk modelling is of utmost importance for the insurance industry, too. It helps insurers and risk professionals to assess and manage flood-related risks more accurately, enhance underwriting practices, optimize portfolios, and develop effective risk management strategies. It helps insurers make data-driven decisions and improve their overall risk profile.
Fathom has been providing water risk intelligence of the highest order over the past decade. Great pride is taken in having complete coverage for all inland and coastal  bodies around the world (except Antarctica). Academic research is central to what Fathom does, and they expose their data and methodology to scientific peer-review. In the face of the increasing challenges posed by climate change, this commitment ensures Fathom provides their customers and partners with market-leading flood models based on the ever-advancing frontiers of scientific research. Fathom models all forms of flooding. These can be classified into three broad categories -
Flash floods caused by excessive rainfall in a particular area
River floods caused by overflowing of the river banks
Coastal flooding caused by unwarranted rising in sea levels, storms and heavy rainfall
The accuracy of any risk model depends upon the inputs that go into it. Each of the above flood risks are modelled with different sets of inputs and considerations. However, they all have the same agenda which is to plug water into the model. In the past, insurers would use a simple metric such as "distance from water body" as a proxy, which was obviously not a very scientific approach. Fathom has built a highly complex model that takes countless factors into account, accurate data on elevation being the key one. This helps them predict future catastrophe with more accuracy and with less dependency on the past. Sure, more data from the past helps to a certain extent. But we have enough evidence to show that nature does not work in a linear and predictable pattern. If that were the case, things would have been quite straightforward. The future is and always will be unknown. That's where Fathom creates value for their end users. Their model ensures that the future is not a replica of the past. It only uses past occurrences as a starting point to build out their predictive model.
Creating insightful flood risk models is only one part of the puzzle. The commercialization and delivery of it is a completely different ball game. That's what we will talk about in the next section.
How does Ellipsis Drive help Fathom's operations?
Fathom was looking for a way for users to view and analyze large amounts of raster or vector files, without the need for querying via an API or for users to host the data on-site. 
This is where Fathom saw the value that Ellipsis Drive could bring to their operations. By uploading Fathom's water risk intelligence onto Ellipsis Drive, and creating the Fathom Portal, terabytes worth of spatial data were transformed into high-performance web services that were easy to manage and integrate into downstream applications and processes. 
The result? By using a fully interoperable, cloud based, spatial data management solution, Fathom was able to create a portal through which users could instantly and seamlessly access its data. It created a valuable addition to its existing data sharing solutions: on-premise, API and partner platforms. The Fathom Portal, powered by Ellipsis Drive, is a fast and straightforward solution to viewing geospatial data, enabling  Fathom to easily showcase and share sample data and products with their intended audience.
"Ellipsis Drive helps us expand our data accessibility across the  Insurance, Engineering and Financial markets by providing an easy-to-use viewer for Fathom's products. It enables our sales team to demonstrate the depth of our data, and helps end users understand how it provides value to their processes and projects. In markets handling such complex information, it removes barriers to harness critical data."
Gavin Lewis, Head of Engineering, Fathom
Conclusion
Climate change is happening now. That change entails drastic turbulence and disturbances in our water bodies. The same water bodies that give us life have the ability to take it away. Nature poses a threat but it also provides an innate opportunity to rise above it. We have the technology available at our disposal. To be prepared for the perils, if not prevent them altogether. 
Ellipsis Drive is delighted to partner with Fathom and empower the right personnel with the right tools to protect our home.
Take the Ellipsis Drive tour
in less than 2
minutes
'
A step-by-step guide on how to activate your geospatial data.
Become familiar with our user-friendly interface & design
View your data integration options
See how it works