GIS
Forest Fires Prevention and Control using GIS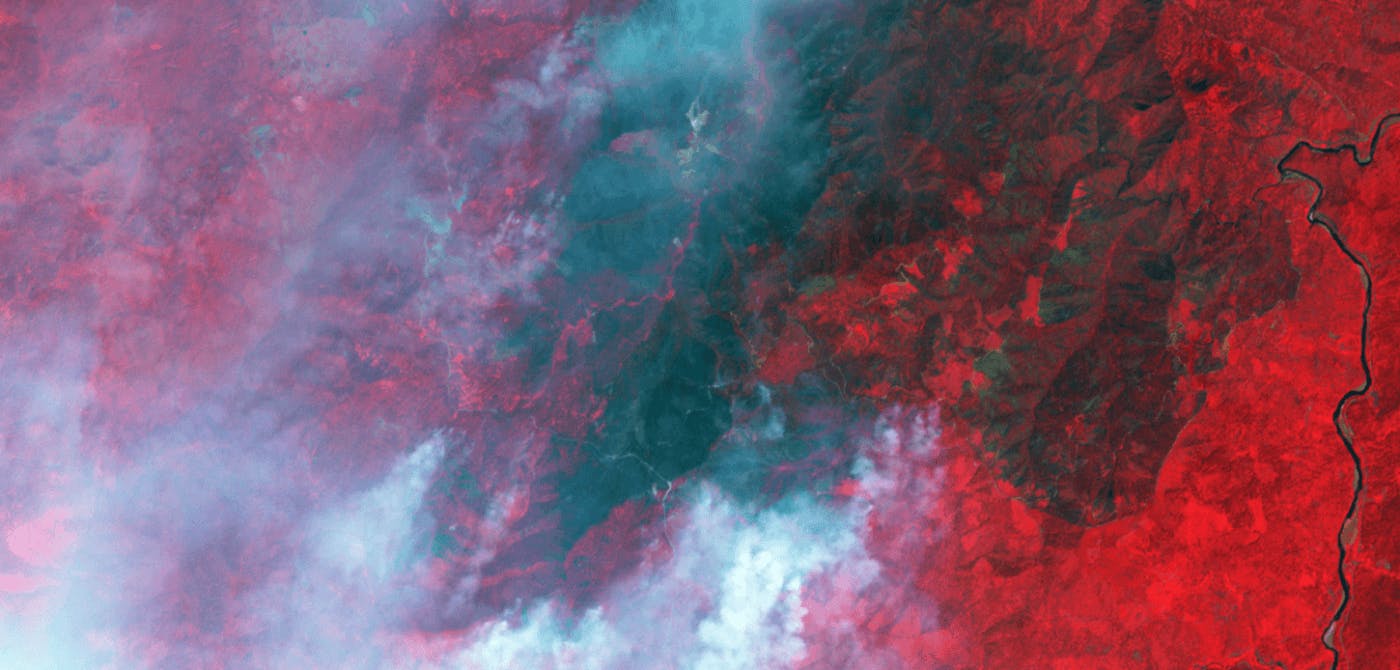 Liked what you read?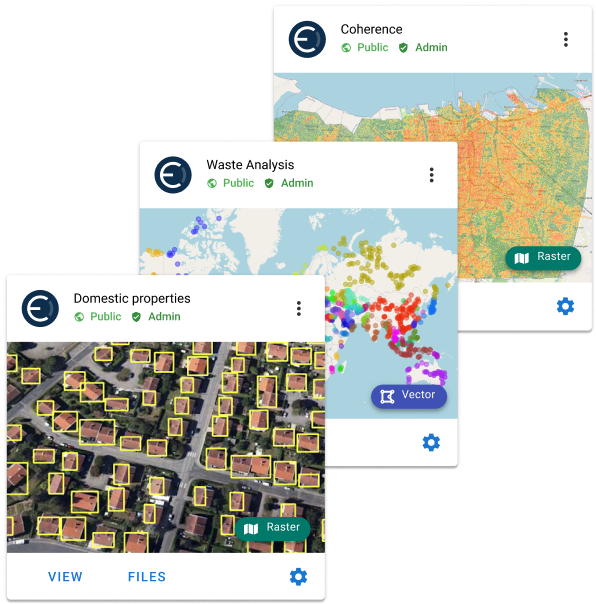 Subscribe to our monthly newsletter to receive the latest blogs, news and updates.
What we've discovered about wildfires—their behavior, fuels, and preferred courses – has evolved at the same rate as the equipment used to study them. As a result, the manner we combat them is evolving as well.
After 4.4 million acres were burned in California last year, and another 2.5 million by November 2021, the state and country are preparing to combat fires in a new way, paying billions to prevent them rather than suppress them. California is allocating $1 billion this year for firefighting efforts to clear forests of potential fuel, like dry vegetation, and intends to spend at least $200 million every year for the following six years. Legislators around the country have advocated spending billions to do the same.
So, how do Geographical Information Systems (GIS) aid in the fight against destructive forest fires? Continue reading to find out more!
The Advantages of GIS for Forest Fire Planning, Prevention, and Rehabilitation
Modern technology is helping build the healthy forests of the future. Able to do more than ever, it's observing, even predicting fire behaviour and helping determine which tree species may endure climate change and the threat of wildfire better than others.
In the past, these tasks would require many different types of data, from paper maps to aerial photos, from drone footage to phone apps. Today, GIS technology can provide all of this data and more in a single, accessible, and easily-visual interface.
GIS provides a way to integrate data about the location and extent of forest fires with other types of environmental data, such as weather patterns and ecological landscape information. Such information can be used to predict future fires and the locations that are likely to be affected.
GIS improves forest fire management. GIS allows for collecting and analysing various data about forests, including land cover, topography, soils, vegetation, and human activities. By taking this information into account, a fire prevention plan can be developed, and predictions can be made about the probability of a forest fire, the areas where they are likely to occur, and the most appropriate fire prevention methods.
GIS can also help rehabilitate forest ecosystems after a devastating fire. By taking data from previous fires, the managers can determine which tree species may survive the potential future wildfires. GIS data can help decide which trees to plant in the aftermath of a devastating forest fire.
Forest Fire Management Solutions
In this section, we're going to cover 2 companies that have made it their mission to protect the environment with a keen focus on preventing and mitigating the spread of forest fires. 
Aistech - Aistech provides situational awareness and near real time warnings that helps combat fire hazards. Aistech achieves this by using high frequency, high resolution thermal infrared imagery. Their platform acts as a single source of information for dealing with deforestation and forest fires. Environmentalists are increasingly leveraging their platform to devise their mitigation strategy and to stay one step ahead of natural disasters as much as possible.
Orora Technologies - Orora Technologies has created the world's first global fire intelligence service. Right from risk assessment to early detection to damage analysis, their solution covers all stages of a wildfire. Their solution is backed by a constellation of nanosatellites and their patented cubesats that uses high resolution thermal infrared radiations to pick up wildfire signs. A GPU accelerated processing unit on the satellite relays information at lightning speed which can very well be the difference between life and death. 
We hope to shed light on such futuristic organizations that have leveraged the latest technology to protect mother nature (humans included!).
GIS and the Future of Forest Fires
Firefighting is a dangerous profession, and forest fire prevention is quite tricky. However, GIS is helping firefighters to be much more effective in their job. With GIS, we can plan a fire prevention strategy, predict when and where a fire will break out, and be more proactive in our approach to the future of forest fire.
As fires become increasingly more devastating, GIS is helping firefighters and forest managers be better equipped to save forests and keep people safe.
Ellipsis Drive is happy to play its part in pushing the world closer to a sustainable future.
Are you looking for a collaborative solution for quick and simple geospatial data visualization? Get in touch with us today!
Take the Ellipsis Drive tour
in less than 2
minutes
'
A step-by-step guide on how to activate your geospatial data.
Become familiar with our user-friendly interface & design
View your data integration options
See how it works