Use Case
Earth Observation
AisTech Space | Thermal Imagery powered by EO Satellites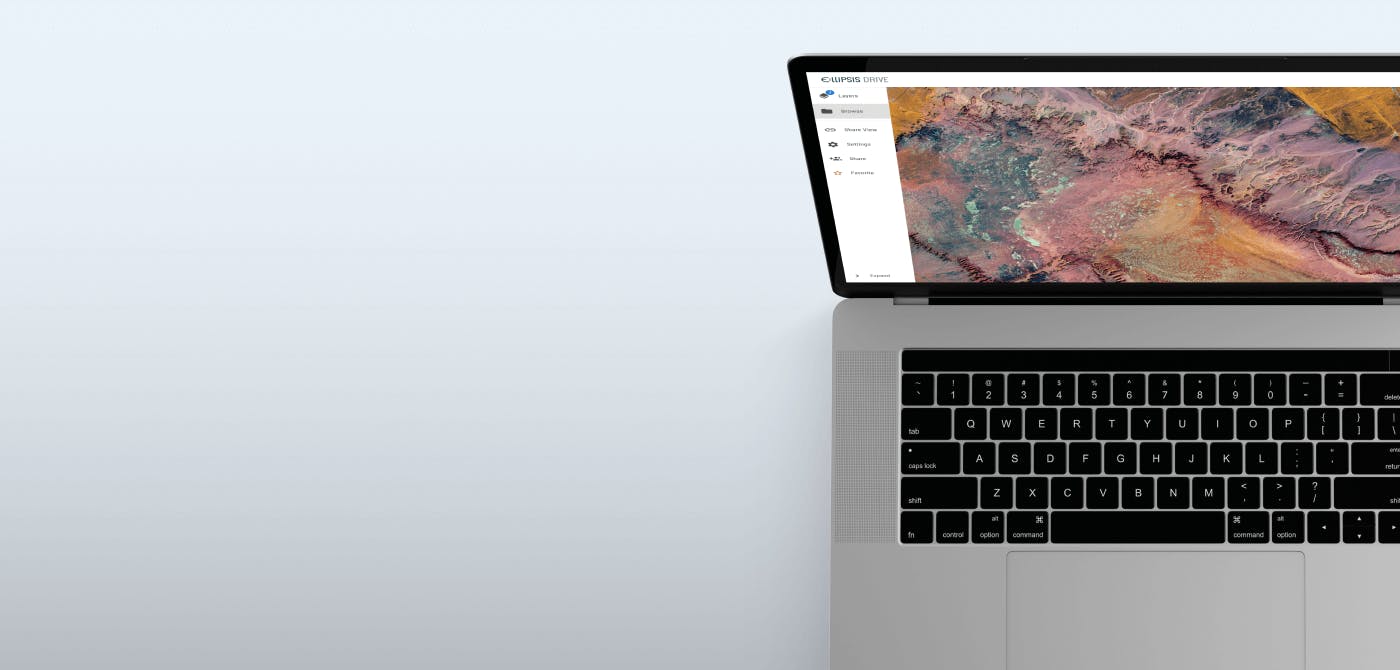 Liked what you read?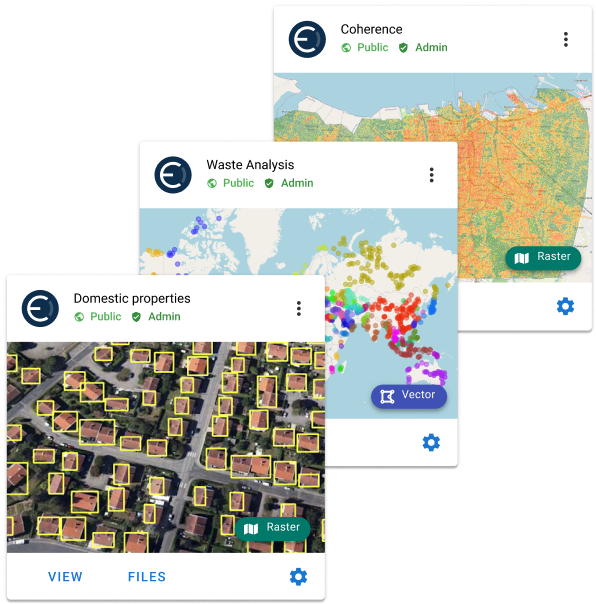 Subscribe to our monthly newsletter to receive the latest blogs, news and updates.
Introduction
Technology always manages to push the boundaries of our expectations and makes us wonder what is possible and what is not. And every time some time passes… we have to wonder all over again!
In this article, we're going to have a look at a unique way of monitoring the Earth's surface, that doesn't involve the use of visible light or radar!
We're talking about the concept of thermal imagery that is quickly gaining popularity as a result of the benefits it offers in conjunction with traditional Earth Observation methods. 
AisTech Space is one such organization that has tapped into the power of thermal imagery to make meaningful contributions to the industry and the markets it's serving! We will be taking a closer look at their work and how it is benefiting everyone involved.
Keep reading to find out all about this topic!
What is Thermal Imagery?
Capturing thermal imagery is a technology that involves measuring the infrared radiation emitted by an object. Put more simply, the images are created by interpreting the temperature of a particular object. 
The infrared radiations emitted by Earthly objects are read by a special brand of EO satellites.
Every earthly object above 0 degrees emits infrared radiations. Thermal sensors that are placed in EO satellites are able to sense and measure these radiations and create thermal imagery out of it (hence the name 'thermal'). This is the underlying principle behind Thermal Imagery.
Warmer the object, the sharper the resolution and clearer the thermal created as a result. 
Applications of Thermal Imagery
The unique selling proposition (USP) of thermal imagery is the fact that it does not depend on visible light. 
This simple fact means that highly accurate visualizations are made possible irrespective of adverse weather or ground level conditions such as forest fires, heavy canopy, cloud cover etc.
Performance under adverse conditions is crucial and is often the difference between a successful operation and an unsuccessful one.  
Thermal imagery has been broadly used in the following categories -
We've covered the definition and the application of thermal imagery. Now let's look at these concepts in action. 
AisTech Space - Access to Intelligent Space Technology
AisTech is a Spanish company that has mastered the technology of thermal imagery. To put it more correctly, AisTech has mastered placing thermal sensors on Earth Observation satellites which is aiding in capturing thermal images.
In fact, AisTech has recently launched the very first-in-kind commercial high resolution thermal infrared (TIR) telescope for small satellites. 
With a mission to generate affordable and continuous streams of thermal imagery, AisTech is indeed being used in the applications mentioned above and more.
Role of Ellipsis Drive
Being slightly ahead of the curve, AisTech's sales team needed a helping hand while showcasing this technology to potential customers.
This is where Ellipsis Drive came into the equation: Making sample sharing of thermal imagery easy and normalizing this data among their potential customers. Providing prospective buyers with a data consumption experience that is smooth as butter is an imperative first step in successfully going to market with a new-age product!
Who doesn't want to test a product before buying it? 
That's exactly what Ellipsis Drive offers.
The drive acts as a viewer for potential customers who are able to test and 'play around' with the data and get familiar with this. Simultaneous access to our drive also ensures that the entire team can take it for a 'test drive'. Isn't that cool in a multi stakeholder environment? 
And since our data is hosted on a secure cloud, end users don't need to download heavy spatial files. Nice way to score some brownie points with your customers, ehh?
Conclusion
We are quite excited to see how the concepts of thermal imagery alleviate some of the pressing world problems at the moment. Problems such as forest fire, deforestation, drought that have a monumental impact on the future of the world need to be addressed with urgency and seriousness. 
That means making the most of innovative new technologies such as these.
Ellipsis Drive was able to match AisTech stride for stride and give their vision a new dimension.
We are confident that our combined efforts will give rise to a unique way of seeing and indeed tackling problems.
Take the Ellipsis Drive tour
in less than 2
minutes
'
A step-by-step guide on how to activate your geospatial data.
Become familiar with our user-friendly interface & design
View your data integration options
See how it works