Use Case
Mesur: Giving Earth a voice using Earth Observation data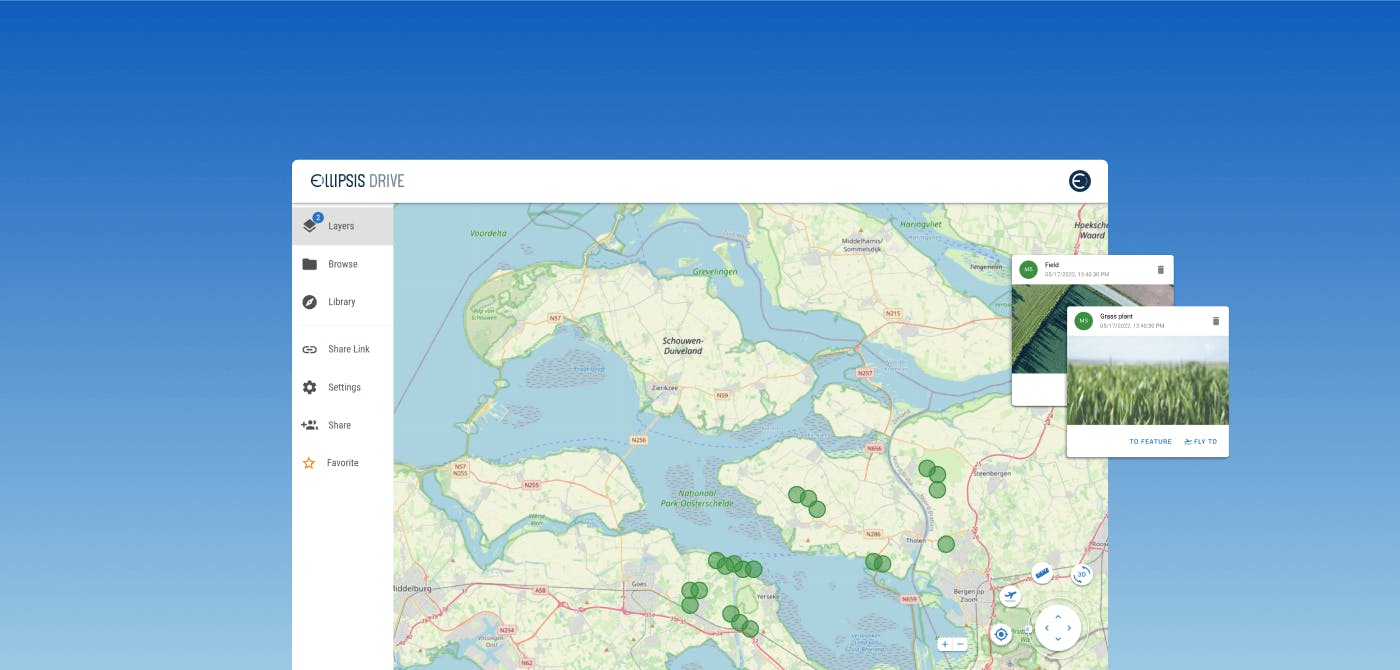 Liked what you read?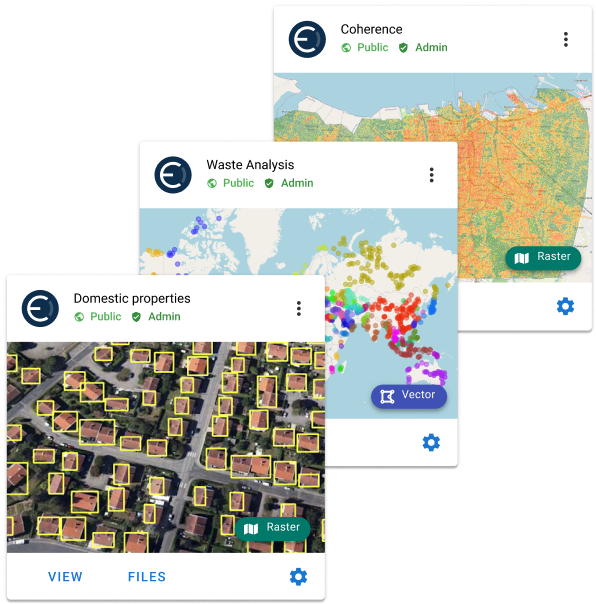 Subscribe to our monthly newsletter to receive the latest blogs, news and updates.
What is the Open Food Trust?
Food starts at the farm. We owe it to all the farmers out there that there is food on our plate every day. As obvious as this fact is, it is quite easy to overlook it in the larger scheme of things. Despite the constant food shortages in the world, a whopping 40% of food produced is still wasted. Most of it can be attributed to a poor food supply chain infrastructure.
With that being said, isn't it in our best interest to equip our farmers with the right tools and technology so that they can help feed the growing population of the Earth?
Open Food Trust is a platform designed by Mesur.io with the prime objective of adding more visibility to the entire food supply chain ecosystem. The platform can provide live updates to farmers about both, on field and off field activities, that will help improve overall farm yield.
Mesur: Giving the Earth a voice
Mesur.io is an organization that is changing the way we measure and interact with environmental data. It is needless to justify the importance of their cause. Our decisions with regards to the environment have a direct impact on the future of the planet.
Through its ground-breaking platforms backed by stunning satellite imagery, it has indeed given the Earth a voice.
The Open Food Trust was built with over 50,000 (!) species worth of data feeding into its proprietary model. This provides farmers with actionable insights for better decision making. The solution is ideal for rural farmers that want to incorporate precision agriculture into their workflow.
The platform is also synced with another one of Mesur's trademark products - Earthstream. Earthstream is a platform with micro-climate related data and models. Combined with the Open Food Trust, it aims to solve all the food supply chain woes that one may encounter. 
The beauty of the Open Food Trust is that it acts as a common platform for stakeholders at different stages in the supply chain. Thus creating a collaborative and synergetic ecosystem.
Ellipsis Drive - Bridging the gap between stakeholders
The project involves a constant exchange of information between farmers, food processors, packers, food authorities and many other stakeholders. A collaborative ecosystem needs a collaborative and interoperable solution to make it work.  
Quality data is available, but getting that data to the right people easily is the real challenge. 
This is where Mesur.io approached Ellipsis Drive, to provide for a seamless and frictionless spatial data sharing experience.
Ellipsis Drive's first-of-its-kind spatial drive ensured that spatial data could be flexibly ingested and displayed as high performance maps in Mesur's UIs. With multiple endpoints enabled, simultaneous access of the latest updated information is possible. 
Conclusion
The technology created by Mesur.io is in line with the Farm to Fork initiative and is set to add immense value to the agriculture industry and to the betterment of the Earth at large. 
Ellipsis Drive fully sees eye to eye with this cause and is delighted to be a part of this journey and contribute in every way possible. 
Take the Ellipsis Drive tour
in less than 2
minutes
'
A step-by-step guide on how to activate your geospatial data.
Become familiar with our user-friendly interface & design
View your data integration options
See how it works