Earth Observation
Use Case
LatConnect60 - Connecting the world to satellite imagery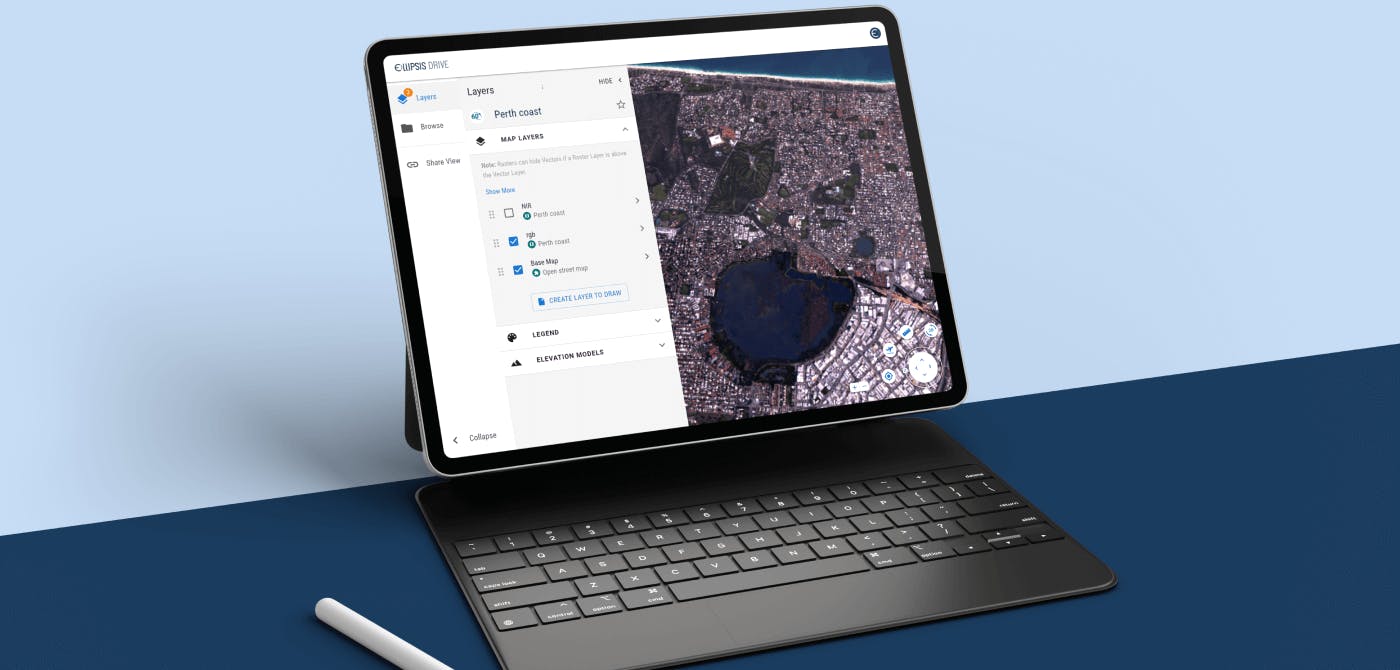 Liked what you read?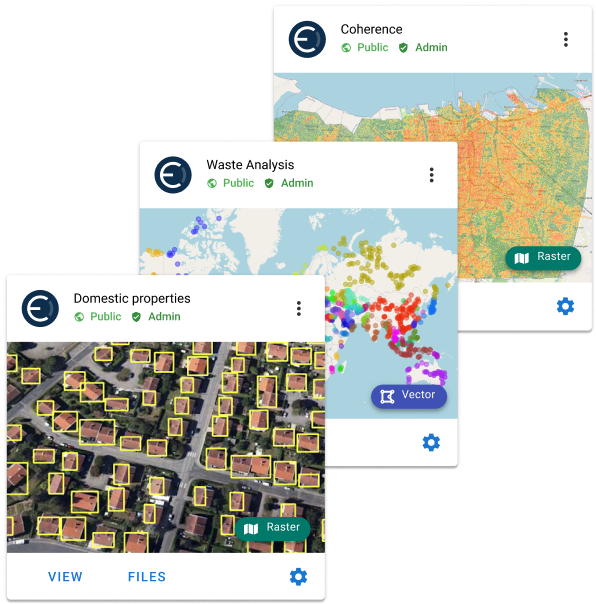 Subscribe to our monthly newsletter to receive the latest blogs, news and updates.
Introduction
Earth Observation based insights are becoming commonplace in the strategies of countless organizations worldwide. In fact, it can be argued that it is turning out to be the key differentiator in successfully enabling 'the science of where'. It looks like more and more companies are starting to realize that they were geospatial companies all along. They just didn't have the tools to act on it!
We are happy to share our alliance and partnership with one of the companies working to enable end users to realize their potential with the help of EO data. They are proudly providing valuable insights about the world, to our world, in the form of high resolution satellite imagery - LatConnect60.
In this article, we will be looking at the work done by LatConnect60, the industries it impacts and the role of Ellipsis Drive in enabling their operations. 
LatConnect60 - Connecting the world to satellite imagery
LatConnect60 is a company based out of Australia, that specializes in providing high resolution and medium resolution satellite imagery to its customers. What really sets it apart, is the frequency with which it captures these images. 
LatConnect60's is able to capture hyperspectral imagery of a specific location several times a day. It is able to achieve this through an extensive network of satellites orbiting the Earth over Australia, Asia Pacific, Middle East, Africa, Europe and the Americas.
Surveying an area many times a day, provides highly accurate and real time information. This high 'temporal resolution' helps create powerful dashboards that can be used for decision making.
LatConnect60 also offers analytics services that fuses their data with other types of data to create intelligent workflows for better situational awareness.
Their services can be classified broadly into the following 2 categories - 
Synchronous Multi Data Acquisition
Software Analytics & Intelligence
Role of Ellipsis Drive
Ellipsis Drive was chosen as a trusted partner by LatConnect60 to further improve their operations and offering.
Ellipsis Drive is currently used as a low threshold sample library that helps the LatConnect60 sales team when showing off their offering to potential customers. Traditionally, showcasing spatial data was quite a messy affair (think of sharing raw files via email or WeTransfer, or doing a quick screen share on data that just won't load…), which often resulted in scaring off potential customers with unnecessary complications around simply taking a look at some new data.
Ellipsis Drive's simple and sleek interface enables end users to view and interact with the data without the need to download heavy files, deal with visualizing software, or even login. 
Multiple endpoints also allows LatConnect60's prospective customers to 'play around' with the data in their own tools of choice without hassle. That is what all first data experiences should be like! Love at first sight.
Final Thoughts
Ellipsis Drive is all about making spatial data easy to manage and consume. Our success lies in our customer's success.
We're confident that this alliance will help bolster LatConnect60's operations, help them better serve their customers and make this world a better place.
Take the Ellipsis Drive tour
in less than 2
minutes
'
A step-by-step guide on how to activate your geospatial data.
Become familiar with our user-friendly interface & design
View your data integration options
See how it works