Earth Observation
Satellite-as-a-Service (Part 2): The New 'SaaS' in town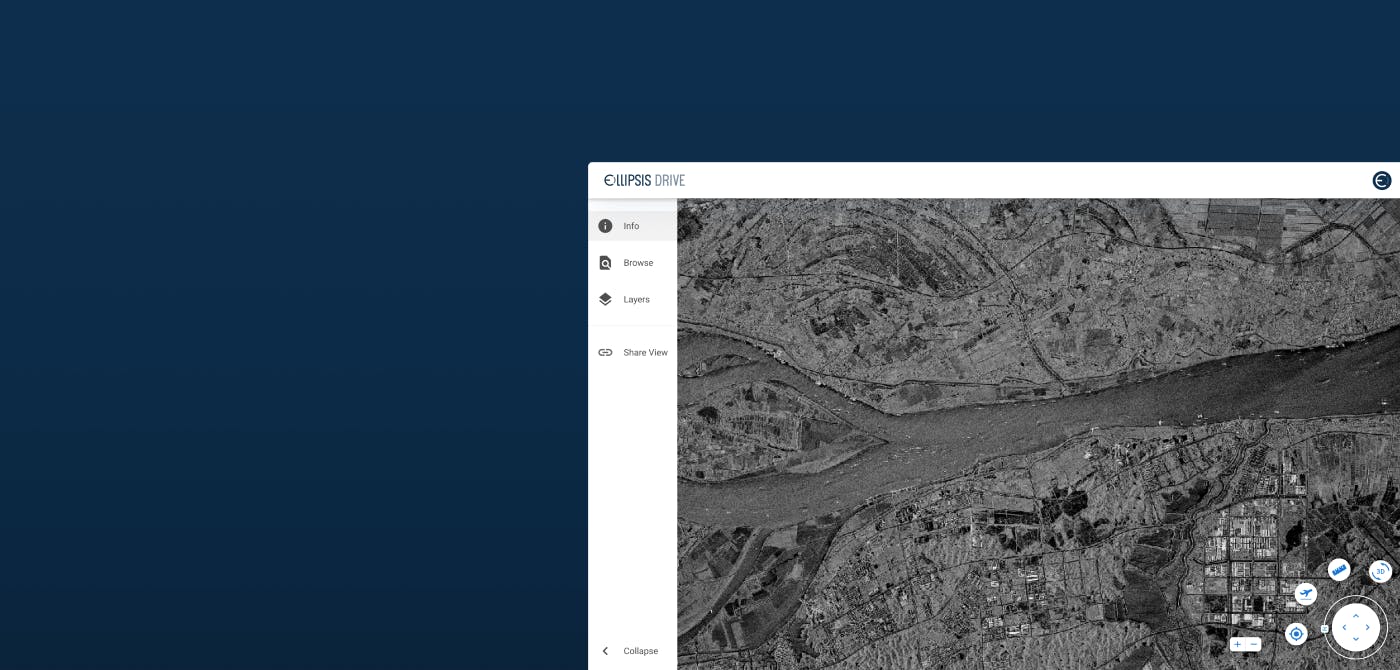 Liked what you read?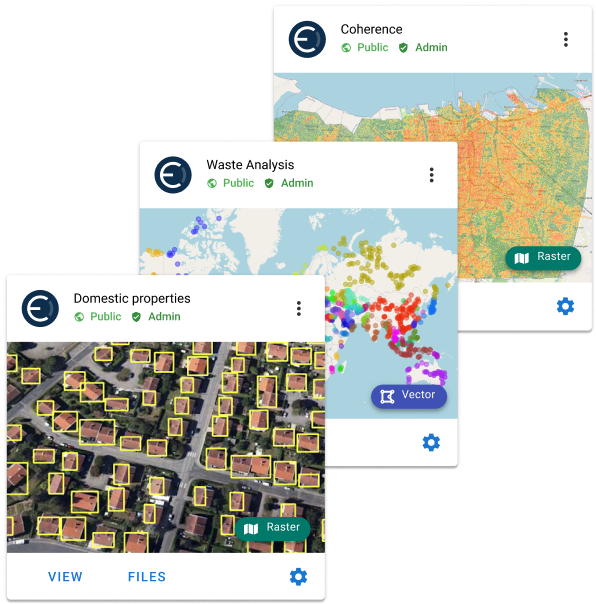 Subscribe to our monthly newsletter to receive the latest blogs, news and updates.
So… where were we? Ohh right, somewhere in space!
Jokes aside, in the previous installment of this article series, we discussed the evolution of the SmallSatellite industry. We have established the shift in the industry's outlook and general direction - from vertically integrated silos that have laid the groundwork, to a horizontally integrated ecosystem that enjoys the synergies that sprout from specialization.
"Better, faster, cheaper!"
A phrase that was used to describe the growth of computers and the IT industry in the late 1900s (and look how that turned out), resonates quite well with our topic of discussion - Satellite as a Service. 
In this article, we are going to talk about the emergence of 'Satellite as a Service' (SataaS) that has helped propel SmallSatellite Operator's journey into space. 
We are also going to shift the spotlight onto one of the newcomers within this industry - Spacety.
Buckle up and get ready for lift-off!
What is Satellite-as-a-Service?
Satellite as a Service (SataaS) is a form of service model in which satellite operators provide the full suite of satellite-led services, right from launching a satellite into space to deducing spatial insights from the satellite imagery captured. 
Satellite as a Service has grown in popularity over the years. Launching a satellite has never been easier, nor more useful. Early satellite operators had to do it the hard way though. Being trendsetters, they had to overcome several challenges and bottlenecks along the way.
This however, turned out to be a blessing in disguise as that is the foundation of the Satellite as a Service model. It is their expertise, resources and knowledge of space and satellites that adds so much value to the New Space industry and its players.
What is the importance of the Satellite as a Service model?
SataaS has lowered the barriers to entry for launching new satellites into space. 
Let's face it, launching a satellite into space is one of those things that sounds as complicated as it actually is. There is a great deal of investment in terms of time and resources that goes into sending a satellite into Earth's orbit. 
And that's just the beginning. Managing the satellite, obtaining its data, processing it into an image and finally dispensing this information is all a part of the journe. And not to mention that success after all this is not guaranteed, despite the huge upfront capital investment.
By managing the entire journey of the satellite from start to finish, SataaS provider have enabled new entrants the freedom to focus on their business and core value proposition.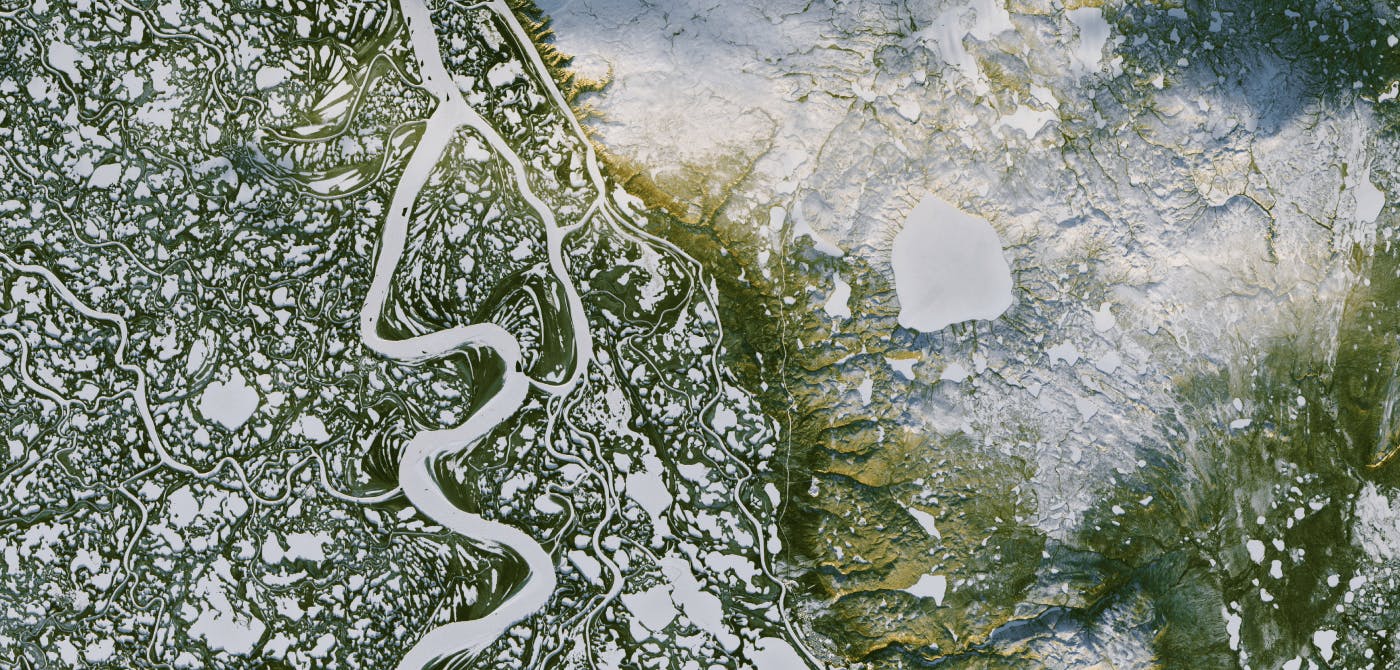 This has led to a highly synergetic, efficient and horizontally integrated New Space ecosystem. New players can specialize in one aspect, for example, creating thermal nanosatellites or creating a GIS software to draw insights. The rest can be outsourced to a.o. SataaS operators who specialize in the satellite mission.
Let's take a look at the various components of a satellite's journey that are managed by these Satellite as a Service companies.
Components of Satellite as a Service
SataaS operators provide end to end service for satellite management. New entrants can literally piggyback on their years of experience and know how of space. Here are some of the key components of the journey that are looked after by these experts -
Due diligence, permissions and regulations
Payload design and integration with the satellite
Satellite integration with the launch vehicle
Satellite launch
Satellite operations management
Ground station management
Data processing, management and analysis
We have the chance to work with a key newcomer within the new space industry and contribute to one of their use cases. 
Let's dive into this organization's work and Ellipsis Drive's role in their mission.
Spacety's Satellite as a Service Model
Spacety is a new space organization that has honed the Satellite as a Service model. With expertise in the creation of small satellites and in space missions, they have indeed made space within reach. The evidence is there to show having successfully launched 20 satellites in the last 5 years. 
Spacety is using the SataaS model to help organizations get into space and then use the various data for practical and real world applications. Their technology is being used to support science, technology demonstration and commercial services. 
By managing the entire mission from end to end, Spacety also takes care of In-Orbit Demonstration/Verification (IOD/IOV) which is quite an important consideration for young organizations that are looking to break into the highly complicated new space industry.
These young organizations further benefit from the satellite hosting as it takes care of a major chunk of the initial cost and infrastructure that goes into launching a satellite in orbit. 
Ellipsis Drive's Collaborative Drive Solution
Collaboration is the essence of the Satellite-as-a-Service model. It is the sharing of knowledge, expertise and experience that creates synergies and helps the entire ecosystem progress.
Ellipsis Drive is the last mile of this collaborative ecosystem puzzle.
The rich data captured by Spacety's satellites needs to be disseminated fluidly and simultaneously amongst end users in order to be actioned upon in a timely manner for smart decision making. 
The sales team of Spacety are able to quickly upload large and complex data onto Ellipsis Drive's server and turn them into beautiful live maps that can be accessed through multiple different endpoints and is compatible with everyone's favorite software and tools.
The result is increased marketability and consumability of their data product. A win for everyone!
Final Thoughts
Satellite-as-a-Service is indeed the new "SaaS in town".
The concept continues growing in popularity with more and more organizations becoming aware of the potential that space has to offer. 
Companies such as Spacety have laid the groundwork and the launchpad (quite literally!) for the world to reach for the stars.
If you have the vision, they have the mission!
Take the Ellipsis Drive tour
in less than 2
minutes
'
A step-by-step guide on how to activate your geospatial data.
Become familiar with our user-friendly interface & design
View your data integration options
See how it works