Use Case
52impact: The Sustainable Way of Doing Business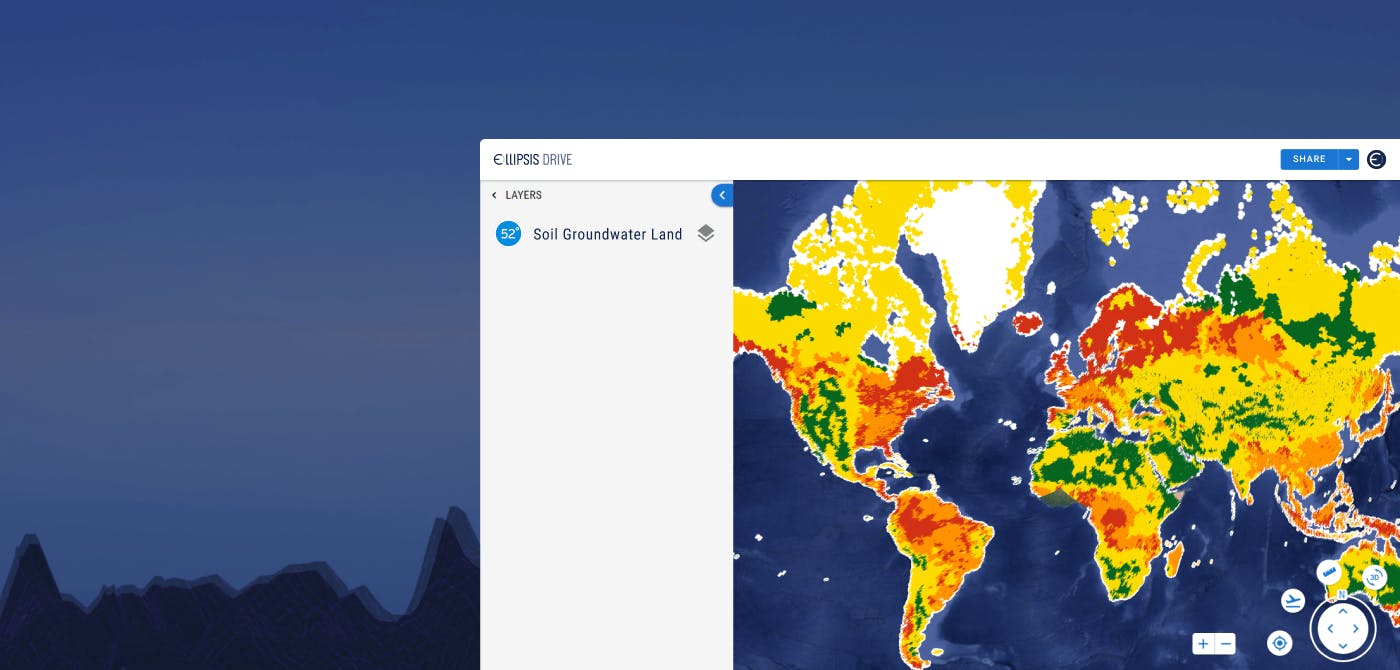 Liked what you read?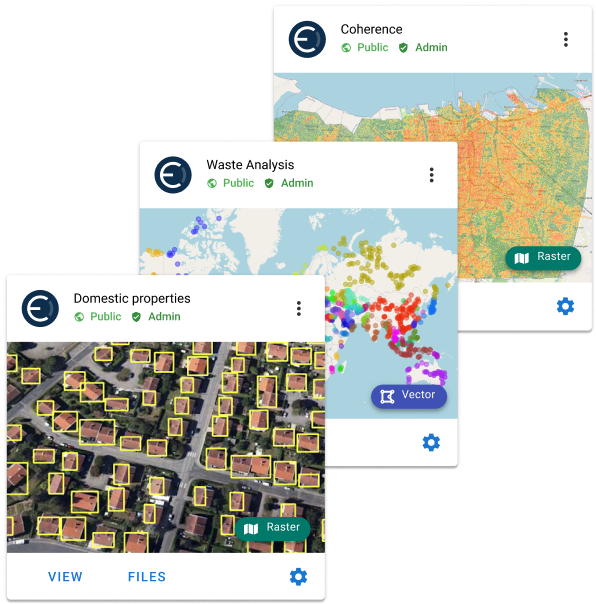 Subscribe to our monthly newsletter to receive the latest blogs, news and updates.
Introduction
In today's post we shift our focus to 52impact, a company based in the Netherlands that firmly believes in building a sustainable future. Sustainability is a choice, a decision, and 52impact provides corporations, production facilities and financial organizations with the necessary tools to move in that direction.  52impact was established in 2017 with the basic assumption that Earth Observation (EO) data is not used as much as it can be.  52impact's solutions provide their partner organizations a better bang for the buck while simultaneously helping the world at large
How does 52impact do it?
52impact achieves this by providing geospatial insights and spatial data science services to its clientele. Visualization of a problem always enhances our ability for good decision-making. Simply put, they make complex technology meaningful and beautiful.
Clear and actionable maps allow stakeholders to invest in sustainability optimally and track their progress. Geospatial insights allow people to be at the right place at the right time. With only a limited budget, organizations can make a significant impact using their custom solutions.
What does 52impact have to offer?
Below are some of their key product offerings -
Risk Analysis 
Opportunity Mapping
Impact Analysis 
Baseline Mapping
Site Suitability Analysis
Value Assessment
52impact primarily helps clients in the food and beverage industry select sites, along with conducting impact and risk analysis for financial institutions wanting to invest in sustainable projects.
Role of Ellipsis Drive
52impact relies on remotely sensed data and other quality spatial data inputs in their tailor-made processing and analysis methods that are employed by data scientists and business experts. A fine blend of technology, sense of business and communication is what sets them apart.
However, while the 52impact team has a talented multidisciplinary staff, they did find that they can do more for their clients, at a lower investment of time and resources, when relying on Ellipsis Drive as a backend for the custom data solutions that they built to present results to their clients. This division of labour saves the team a lot of time and hassle in data structuring, data management, backend development and maintenance. Time better spent on creating and visualizing data that matters.
''Ellipsis Drive is our #1 choice of no-nonsense backend for easy integration of spatial data with our tailor-made front-ends.''
Thijs Perenboom, Data Consultant at 52impact 
Conclusion
The fight for a sustainable future is a long one. But with organizations such as 52impact leading the pack, it is a fight we can win. Ellipsis Drive is happy to play its part in pushing the world closer to a sustainable future. 
Are you looking for a solid solution for your geospatial data management needs? Join our growing community here.
Take the Ellipsis Drive tour
in less than 2
minutes
'
A step-by-step guide on how to activate your geospatial data.
Become familiar with our user-friendly interface & design
View your data integration options
See how it works