Use Case
Meet BV: Drone Data Acquisition for detailed mapping of crucial areas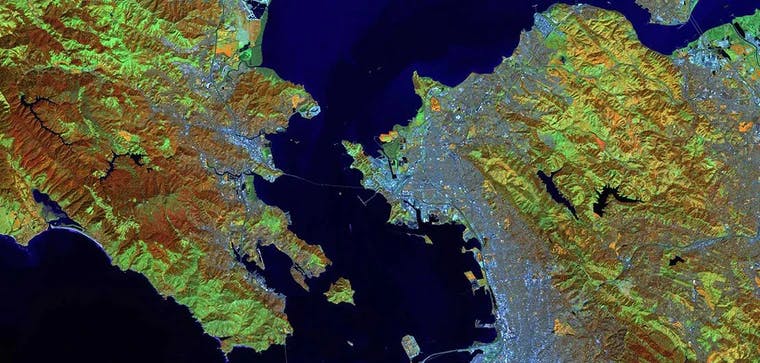 Liked what you read?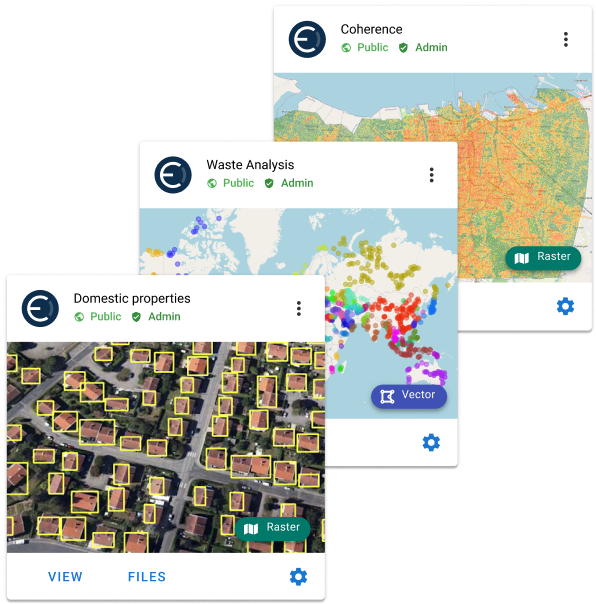 Subscribe to our monthly newsletter to receive the latest blogs, news and updates.
Meet BV is a company that specializes in surveying, hydrography, and photogrammetry. If you think that sounds high-tech, you are exactly right! But to put it simply Meet BV is really good at gathering information about environments that their clients are interested in. 
A core element of Meet BV's information gathering service is drone data acquisition. They use aerial imagery, orthomosaics, 360 photos, and 3D models which are safer, faster, and more detailed than old methods which required surveyors to collect data by hand. 
It's easy to look at Meet BV and think that their evolution in data acquisition followed a logical and natural path, but it turns out their team had to overcome some major challenges to bring their fantastic service to the world. One of these challenges was the frustrating task of handling and sharing their spatial data. 
Once data was gathered, delivering it to clients was always a struggle. Drone data files are bulky and cumbersome to manage, and many end-users have different preferences in how they like to process them. This meant that data delivery required sending physical disks back and forth between the company and their client while iterating on data visualizations as shared pdf files. This manual system was standard practice back then. It might as well have been data iteration via horse and buggy… 
As an innovative company, the leaders at Meet BV became determined to find a better way to get their data delivered. Ellipsis Drive offered Meet BV a chance to rethink how they share their spatial data. Making this much less cumbersome for their team while creating more value for their clients. Here was the system we proposed: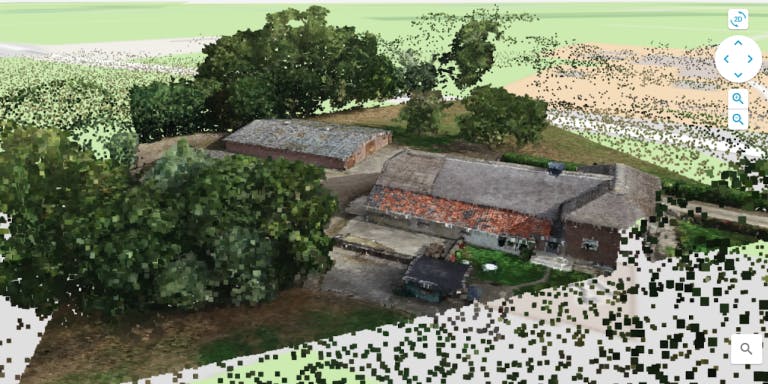 First, upload drone data to Ellipsis Drive
Next, send the project to clients via weblink
Finally, everyone enjoys a live connection to the online content with flexible visualization and integration options
Now Meet BV uses Ellipsis Drive to turn their data into an online projects and shares them with clients through a weblink. Non-technical users can simply click the link and see the data right away. Technical user can download the data in their format of choice and make direct edits using GIS tools or a programming language. With easy permission setting this can all be done with peace of mind knowing that data is easily shared and secure. 
No more snail mail and frustrating iteration for Meet BV. Bringing their amazing drone data to clients is finally quick and smooth.
Take the Ellipsis Drive tour
in less than 2
minutes
'
A step-by-step guide on how to activate your geospatial data.
Become familiar with our user-friendly interface & design
View your data integration options
See how it works