Use Case
Planetek: Using EO data for Infrastructure Monitoring & Management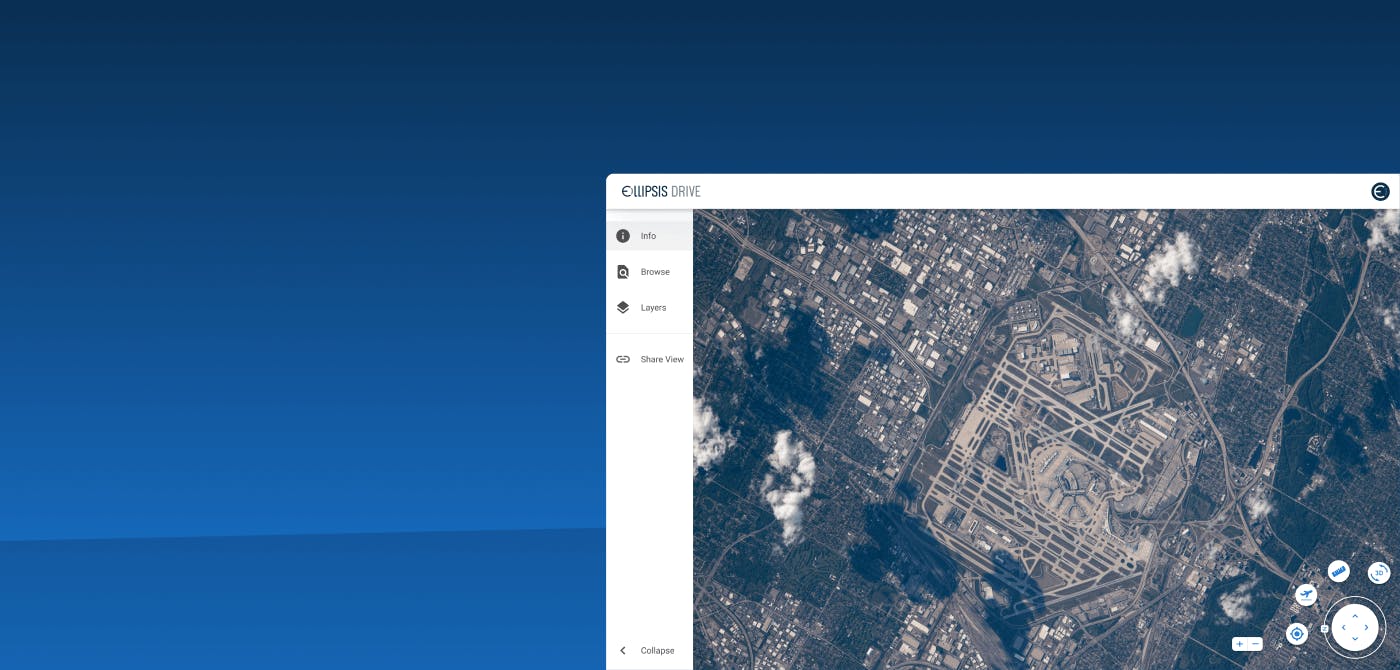 Liked what you read?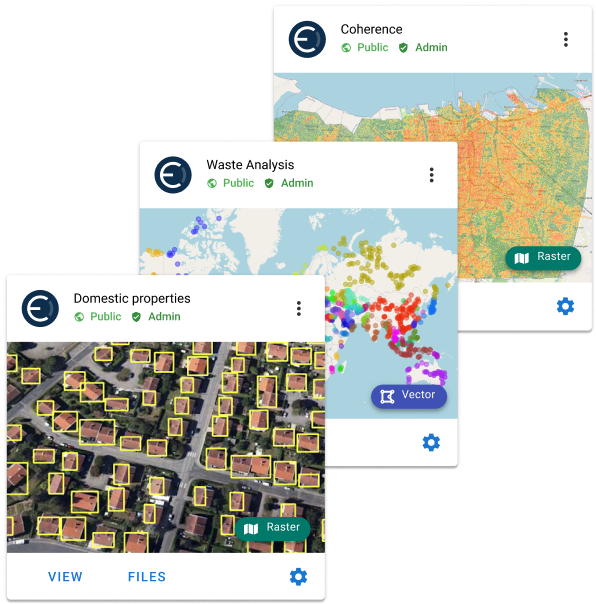 Subscribe to our monthly newsletter to receive the latest blogs, news and updates.
Introduction
As we keep driving civilization to new heights and endless possibilities, our interactions with our surroundings are frequent and demanding.
It has become extremely important to monitor our actions and their consequences through a keen lens.
Earth Observation (EO) satellite imagery is that lens, the eyes in the sky that are helping us make smart and conscious decisions.
In this article, we're going to focus on the work of Planetek Italia, an organization that uses the aforementioned EO data to create and monitor infrastructure.
Planetek's Infrastructure Monitoring & Management solution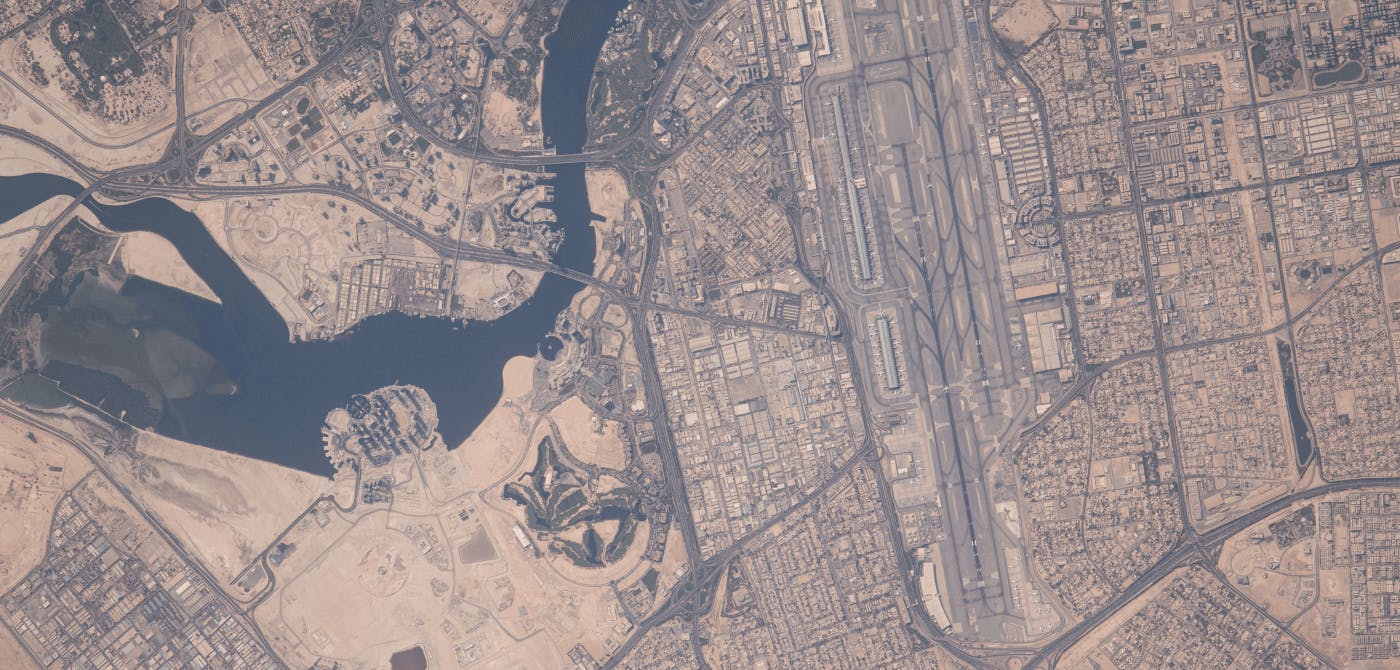 Processing of remotely sensed images and creating powerful Geographic Information Systems (GIS) has been a key focus area and strength of Planetek Italia. 
With over 6000 Earth Observation satellites launched in space so far, the quality and frequency of these remotely sensed images has gone up tremendously. The industry is finding new ways of applying this technology and coming up with innovative use cases for Earth Observation data.
Planetek's operations have been bolstered by these developments. 
Planetek aims to create a well-rounded ecosystem right from acquisition of remotely sensed data to data delivery to data integration with the end user's systems for seamless consumption and value creation. 
This brings us to a specific Planetek project that we would like to put in the spotlight - Managing and Monitoring Italian Airports on behalf of the local airport authority.
The user need is to prevent the areas immediately surrounding airports from the emergence of illegal or unauthorized construction of buildings, tall structures or other artifacts that can be an obstacle for airplanes take-off or landing and therefore a threat to the air navigation.
Instead of conducting expensive and time-consuming ground surveys to detect abuses, the user entrusted Planetek the monitoring of Airports through monthly satellite acquisitions at very high-resolution (50cm/pixels), exploiting the potential of optical satellites to acquire wide areas of the Earth surface, almost daily, worldwide and with fine details. 
By mean of automatic and manual interpretation of temporally adjacent orthoimages, Planetek produces change detection alert polygons, depicting changes that concern urban areas (building, viability) and giving the users a valuable information that is used to conduct targeted checks and to identify or prevent abuses in restricted areas.
Ellipsis Drive: Frictionless and Secure Data Delivery
Traditionally, the process of data visualization and data sharing (such as the, intermediary, results of analytics projects the one above) took time. Using applications such as OneDrive or SharePoint and not really fit for purpose when spatial data in concerned and desktop applications like QGIS, building and maintaining your own webapp, is of course a significant investment.
Knowingly or unknowingly, friction around spatial data sharing and visualization get in the way of conducting business. It's simply a matter of needing to spend valuable time on making sense of EO data and not on managing it. 
Ellipsis Drive's unique spatial data drive allows Planetek's data scientists and engineers to easily share raw input data and (intermediate) analytics results with their stakeholders and clients. Converting their content into beautiful live maps in a matter of minutes and consumed effortlessly by end users without having the need to download large files or to be in possession of extensive technical knowhow. 
Planetek's end users are happy, which means Planetek is happy, and hence, we're happy.
Win-Win-Win ✌️✌️✌️
Final Thoughts
Planetek Italia continues to simplify the adoption and use of EO-based insights to help their clients better understand the world. By partnering with Ellipsis Drive, they take another important step in their mission.
Ellipsis Drive is proud to be a part of their endeavor and is committed to keep supporting Planetek's business operations.
Take the Ellipsis Drive tour
in less than 2
minutes
'
A step-by-step guide on how to activate your geospatial data.
Become familiar with our user-friendly interface & design
View your data integration options
See how it works