Use Case
The Fryslan Project - Preserving the biodiversity of Friesland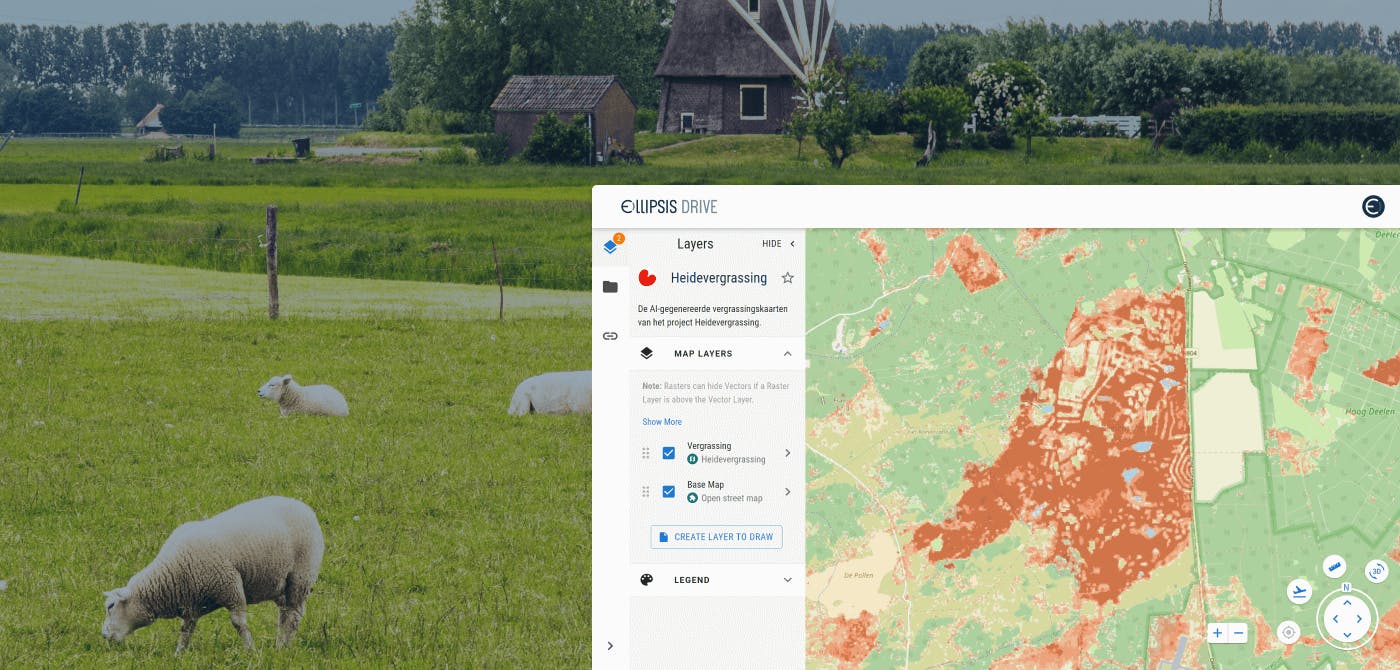 Liked what you read?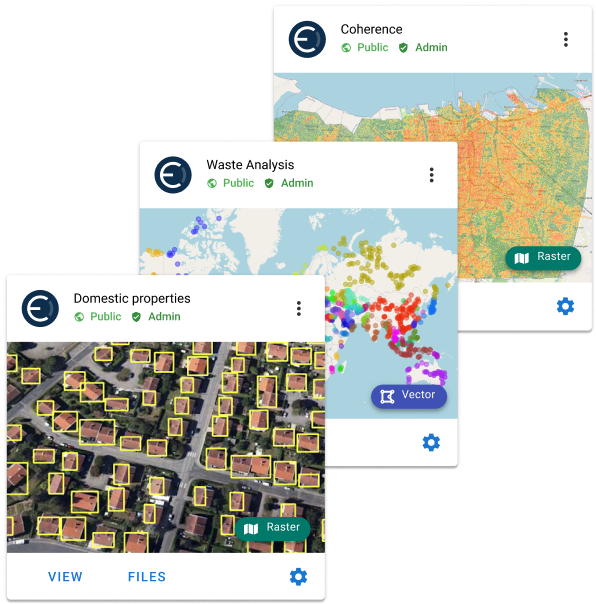 Subscribe to our monthly newsletter to receive the latest blogs, news and updates.
Introduction
In this article we shift our attention to a beautiful province in the North of the Netherlands - Friesland. 
Care for a bit of trivia about Friesland before diving into the technicalities and use case?
Friesland is an agricultural province that is known for its black and white Frisian cattle. The province has 195 out of the 1200 windmills in the entire country, has its own language (West Frisian) and is quite famous for its Olympic speed skaters. 
Now that we have you invested in Friesland, let's get into the use case.
The province is also responsible for monitoring, managing and sustaining biodiverse areas within its jurisdiction. 
Read the full story to know how Friesland aims to achieve its environmental goals.
The Fryslan Project and Ellipsis Drive
With countless natural assets, Friesland is a province that is rich in biodiversity. The area plays a key role in the agricultural ecosystem as well. With so much vested interest, it is imperative that the region be monitored and managed diligently.
Mapping and monitoring the province involves data acquisition and data analysis to identify trends and create understanding. A large amount of spatial data is generated as a result. Spatial data that is never homogeneous and that comes in a variety of formats and from a variety of sources and stakeholders.
One such dataset is the map that observes grass encroachment on biodiversity-rich areas that are threatened by this. The map is the result of a joint effort of data gathering and data analysis, creating accessible and actionable insights into the changing quality of the environment.
Ellipsis Drive acts as a common platform for spatial data management and accessibility. The web viewer is used as an excellent solution for viewing and sharing maps like this without friction across various internal and external stakeholders.
ED converts huge amounts of spatial data into beautiful live maps that can be collaborated on simultaneously. This has made project management easier and saves a lot of time and frustration.
The drive has helped create a single view of the project that can be tracked easily.
Additional information can easily be overlaid and edited on top of the base maps as and when necessary.
Final Thoughts
Conservation and sustainability is a pressing need wherever we turn. Ellipsis Drive is delighted to play its part by making sure that data about the health of our environment finds its way to the right people without any hassle.  
Take the Ellipsis Drive tour
in less than 2
minutes
'
A step-by-step guide on how to activate your geospatial data.
Become familiar with our user-friendly interface & design
View your data integration options
See how it works