Use Case
SkyWatch: Making Earth Observation data accessible to the world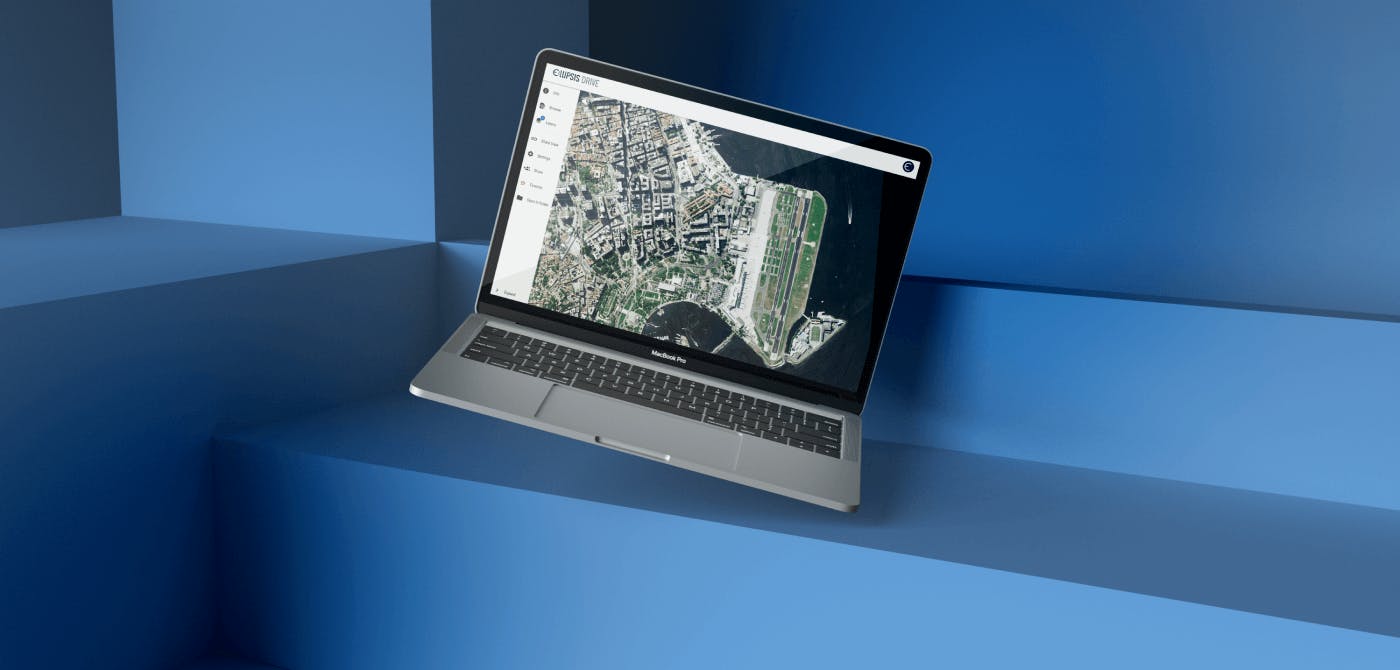 Liked what you read?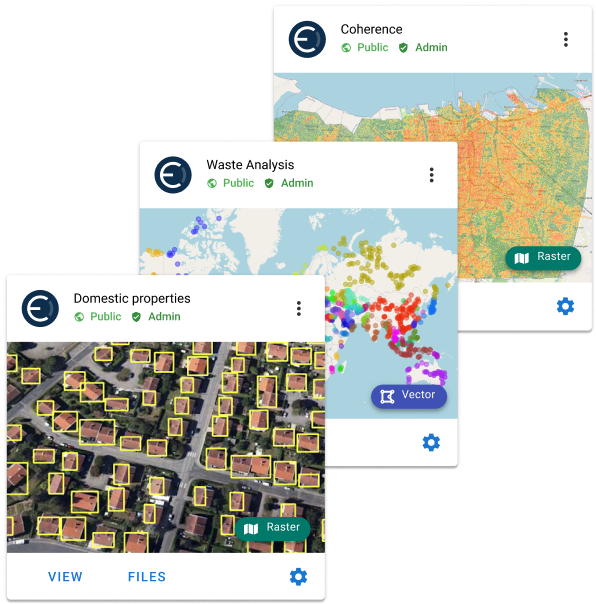 Subscribe to our monthly newsletter to receive the latest blogs, news and updates.
Did you know that over a trillion pixels of satellite imagery is captured every day by the 6000+ Earth Observation satellites orbiting our planet?
Don't worry, most of those trillion pixels are not strong enough to capture individual human activity, so nothing to feel violated about! ;)
But these high-resolution satellite images do have the ability to detect unhealthy crops, changes in sea levels, track construction projects, detect deforestation signs, along with many other useful applications. 
So… the satellites are up in space, the use cases for their imagery are evident,  so… what comes next? Solutioning! Applying further processing and analysis to the supply of data to make sure it meets the information needs of stakeholders. A very hard thing to do. Especially at scale and in an economically efficient way. 
In this piece, we will shift our focus to SkyWatch, an organization that has made it its mission to drive change for the solutions providers who make our ecosystem worthwhile! 
Ready to find out how?
SkyWatch - Making satellite data accessible to the world
SkyWatch is an organization that adds value to the New Space ecosystem by connecting developers and GIS Managers with one of the largest networks of satellite imagery providers. 
As mentioned earlier in the article, humanity has aced sending eyes into space. Getting this data back to Earth and analytics-ready has also been figured out. Now the only thing left is for this to be seamlessly funnelled to remote sensing solutions providers so they can work their magic.
Who are these solutions providers? They are the GIS analysts, data scientists and developers that deduce powerful insights from satellite images and can thereby convert trillions of pixels worth of data into actionable information that can be used by business leaders and organizations for smart decision making.
SkyWatch looks to power this landscape of solutions providers with the satellite data they need by making it easy, fast and affordable to purchase and integrate.
Are you looking for unique satellite data sets that can be used for your business needs? Check out SkyWatch's product offering, EarthCache, that allows you to easily integrate commercial satellite data into any application.
SkyWatch believes in the power of interoperability for geospatial data use. Seeing as easy integration is included in their mission, a partnership with Ellipsis Drive was given shape to cement this cornerstone to value creation into place.
Ellipsis Drive & SkyWatch
As an organization, we at Ellipsis Drive believe in the power that geospatial data has to offer to the world. Through our unique drive solution, we are always striving to democratize geospatial data for everyone - a sentiment that we share with SkyWatch, giving birth to this partnership.
Ellipsis Drive makes managing, sharing and integrating spatial data easy for everyone. Integrating spatial data seamlessly with any software, framework or stack that people are already using. This enables effective data use from Day 1, regardless of anyone's professional background or tools of choice.
SkyWatch makes purchasing satellite data easy while Ellipsis Drive makes using it easy. Indeed a match made in heaven and an alliance that benefits the world at large.
Consumers of spatial data sets such as GIS scientists and analysts will now be able to spend more time analysing this data and deducing insights instead of dealing with annoying interoperability issues. A marked improvement in efficiency and synergy means a win for the New Space ecosystem at large. Just the way we like it! 
Conclusion
Gaps of various shapes and sizes continue to exist between spatial data products and their audience. But the journey to bridging this gap is not an overnight one. 
Being aware of this allows us to take smart and necessary steps to tackle this consumability issue.
To harness the projected potential of geospatial data, innovative players, focused on solving niche challenges, need to collaborate and band together wherever possible. This is how we can ensure great end-to-end services (including that critical last mile) and make big changes to help the industry grow. 
We are confident that Ellipsis Drive and SkyWatch's partnership will bring the New Space industry one step closer towards realizing its full potential.
Take the Ellipsis Drive tour
in less than 2
minutes
'
A step-by-step guide on how to activate your geospatial data.
Become familiar with our user-friendly interface & design
View your data integration options
See how it works